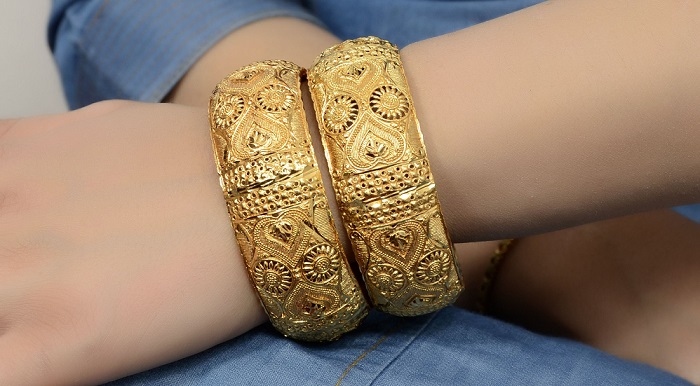 Immediate legal action will be initiated against people who arrive in Sri Lanka wearing gold jewellery exceeding the specified limit, State Minister of Finance Ranjith Siyambalapitiya warned today (14).  
The State Minister said in a statement that the government is missing out on US$ 30 million in state revenue per month due to such illegal activities.
Stating that those involved in such illegal activities have been identified, State Minister Ranjith Siyambalapitiya said legal action will be immediately taken against them.
He added that, however, normal passengers will not face any inconvenience due to such measures. (NewsWire)