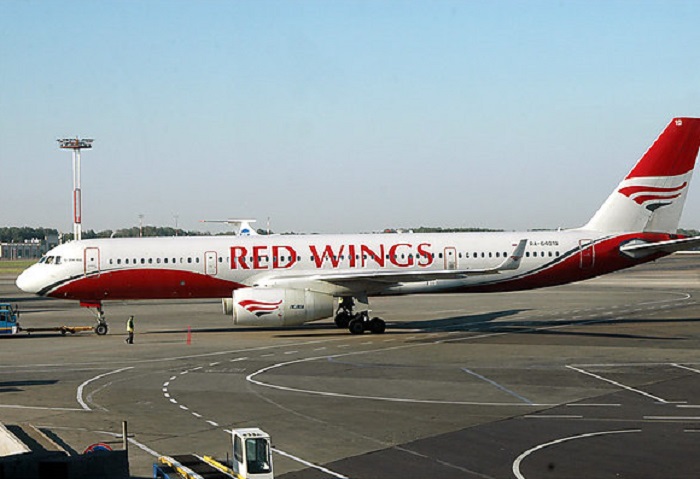 Russian national carrier, 'Red Wings' will commence charter flight operations in Sri Lanka, the Embassy of Sri Lanka in Russia announced.
The Sri Lankan Embassy said that 'Red Wings' will operate charter flights to the Mahinda Rajapaksa International Airport in Mattala, Hambantota.
The airline will operate flights twice per week with effect from Wednesday, the 28th of December 2022.
According to the Sri Lankan Embassy, it will be the third Russian airline serving direct flights to Sri Lanka. (NewsWire)