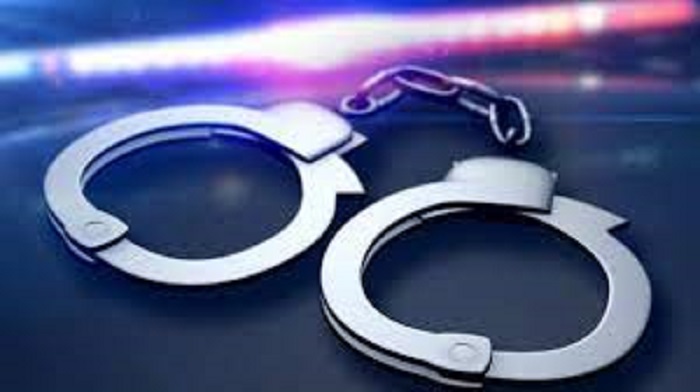 Four individuals have been arrested for impersonating officers of the Police Force in the Maimbula area in Nittambuwa last night (08).
The Police stated that a group of officers attached to the Nittambuwa Police had inspected a car on suspicion.
The officers had found two suspects in Police sports attire and after ascertaining that they were not part of the Police Force, all four suspects had been arrested while the car had also been taken into Police custody.
The Police had also found two pairs of handcuffs and three fake number plates in the suspects' possession.
The suspects are aged 25,26,27, and 42 years and are residents of Nittambuwa, Mulleriyawa, Ginthota, and Ellakkala. The four suspects will be produced before the Aththanagalla Magistrate's Court.
The Nittambuwa Police is conducting investigations to ascertain if the suspects were en route to carry out a crime. (NewsWire)