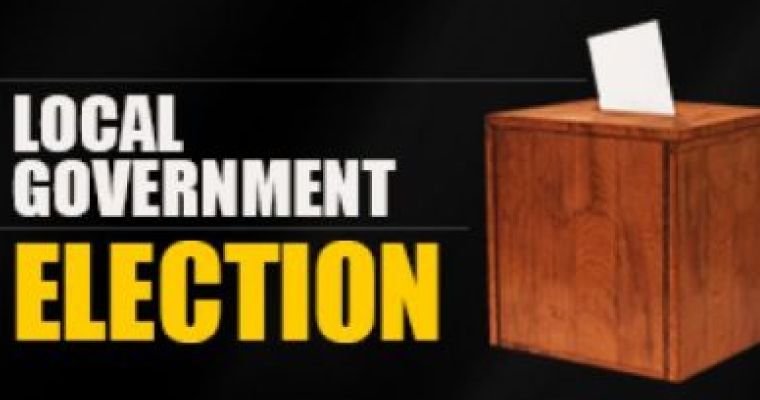 The Supreme Court of Sri Lanka today observed that there is no necessity to issue an order to hold the Local Government election.
The Court made the observation, pointing out that this was due to the National Election Commission having already given the undertaking to hold the polls in terms of the laws of the country. 
The observation was made by the Supreme Court after taking up for consideration the petitions that were filed pertaining to the Local Government polls.
The National Election Commission had earlier announced that the Local Government Elections are being scheduled for the 09th of March 2023. 
Commenting on the court's observation, Samagi Jana Balawegaya senior MP Lakshman Kiriella told the media that the court had instructed the National Election Commission to hold the elections as per the laws of the country. 
"If the Supreme Court instructs to hold the elections, no other excuses can be made. If anyone claims there are no funds to hold the election, it will be considered contempt of court," he added.
MP Kiriella further said that the SJB has been prepared for a long period of time for the Local Government elections. (NewsWire)
https://www.youtube.com/live/O3UmV8dNg8g?feature=share