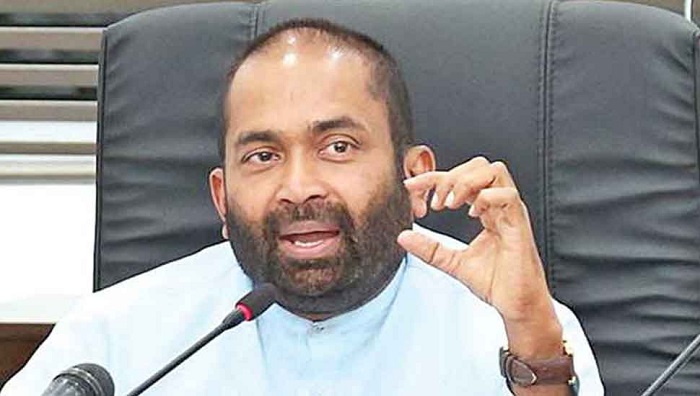 The Pay As You Earn (PAYE) Tax is only being imposed on 2.6% of the workforce, State Minister of Finance Ranjith Siyambalapitiya said.
Speaking in Parliament yesterday (10), State Minister Siyambalapitiya said that the workforce of Sri Lanka is 4,645,572 out of which 2,231,620 receive a monthly salary less than Rs. 30,000.
He further said that therefore, only 120,925 persons or 2.6% of the workforce fall under the PAYE Tax category.
Stating that the expected state income for the year 2023 is Rs. 3,615 billion and the expenditure is Rs. 5,419 billion, the State Minister said a 350% difference is reported between the income and expense for January 2023.
State Minister Ranjith Siyambalapitiya pointed out that under the current circumstances, the government cannot print money and neither can it obtain foreign loans, while loans that can be obtained from local banks have reached a maximum limit.
The State Minister of Finance added that everyone must bear with the difficulties of the economic crisis at present, and act in a responsible and thoughtful manner. (NewsWire)