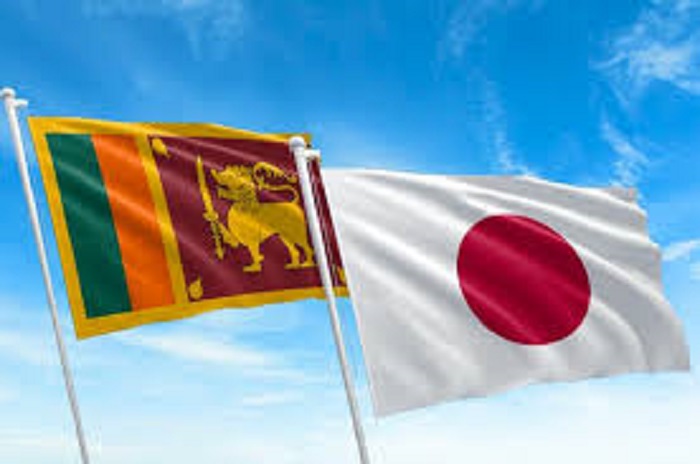 The Japanese government has agreed to provide USD 38 million to Sri Lanka for the purchase of fuel, mainly Diesel, in order to carry out uninterrupted essential and emergency health services in Sri Lanka.
Cabinet spokesman Minister Bandula Gunawardena told the media today that the funds are being provided under the economic and social development programme of Japan.
He further said that thereby, a proposal has been submitted by the President, in his capacity as the Minister of Finance, to make necessary arrangements to sign the agreement with the Japanese Government in this regard.
The Cabinet of Ministers has granted its approval to the proposal submitted by the President on the agreement to be drawn to obtain funds from the Government of Japan. (NewsWire)