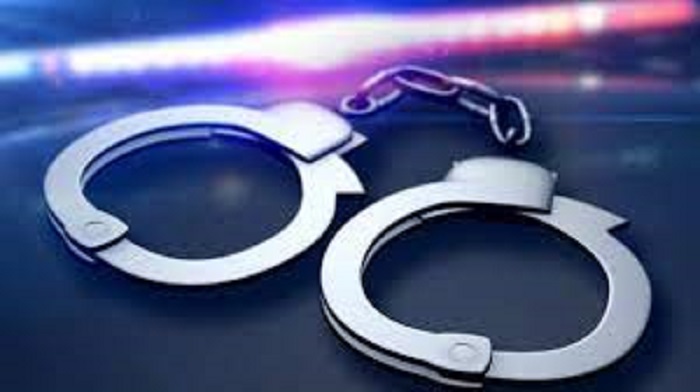 Three 16-year-old boys have been arrested for beating a man to death in the Galmantha area in the Aluthgama- Mathugama area.
The deceased has been identified as a 34-year-old man, a resident of the Kurudhippita area in Walagedera.
The Police stated that the victim had left his house last evening to purchase household goods and had an altercation with the suspects.
The suspects had beaten the man due to the argument escalating after which the victim succumbed to injuries upon being admitted to the Seenawatte Hospital.
The Welipenna Police have arrested the suspects who are wanted over the assault and are also conducting investigations into the incident. (NewsWire)