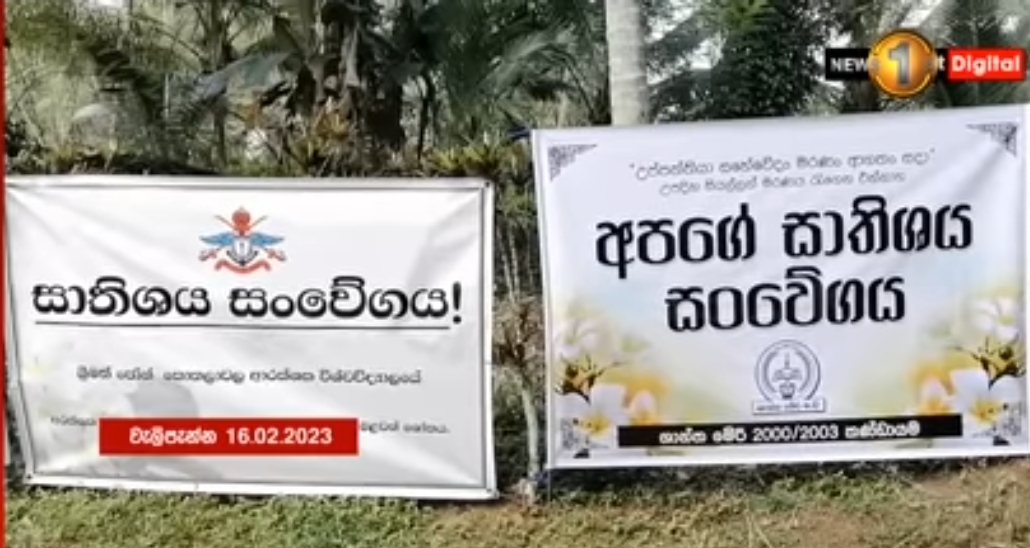 Three 16-year-old boys who were arrested for beating a man to death in Welipenna have been placed in a Rehabilitation centre in Makola until the 28th of February.
Investigations have revealed that the group had assaulted the victim with helmets due to an argument on the road.
The Police stated that the victim had warned the teenagers not to ride their motorcycles in a reckless manner as it was dangerous for pedestrians.
An argument that had escalated thereafter had resulted in the teenagers assaulting the victim, who is a father of an infant.
The Police stated the suspects are Grade 11 students of a school in which the victim's wife is a teacher.
Further investigations have revealed that the victim was unemployed at the time of the incident and was awaiting to travel overseas for employment. (NewsWire)