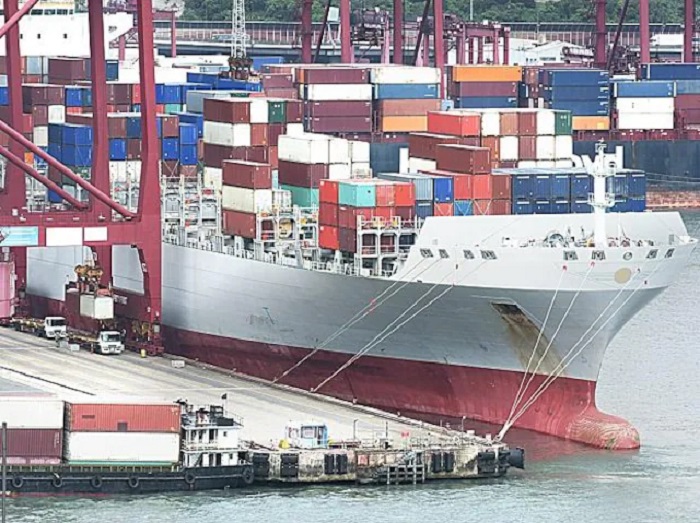 Talks on a free trade agreement (FTA) between India and the six-member Gulf Cooperation Council (GCC) countries could gather pace as GCC is set to appoint a chief negotiator next month, people aware of the development said.
Both the countries agreed to resume the trade talks in November last year when commerce minister Piyush Goyal and Nayef Falah M. Al-Hajraf, Secretary General, Gulf Cooperation Council (GCC) met. "GCC is expected to appoint a new chief negotiator in March and then a mutually convenient time for meeting through diplomatic channels will be arrived at," an official said.
A Framework Agreement on Economic Cooperation between India and the GCC was signed in 2004 to explore the possibility of a trade deal but GCC deferred negotiations with all countries and economic groups after two rounds of negotiations with India between 2006 and 2008.
"First of all the scope of the deal needs to be finalized. Initial talks to ascertain the scope of the deal have happened and 90% of the items that would be negotiated has been agreed. It will take a year to complete the negotiations as all six member countries in the GCC have their chief negotiators. And then there is a GCCs chief negotiator. So after each round they will consult among themselves and that will take time. The intent of a deal has been announced and the meetings will start soon," another official added.
Experts said that GCC, which comprises Bahrain, Kuwait, Oman, Qatar, Saudi Arabia and the UAE, have had differences among themselves which have had a bearing on the trade deals that they negotiate.GCC countries account for almost 35% of India's oil imports and nearly 70% of gas imports. India's crude imports from the GCC in 2021-22 were about $48 billion, while LNG and LPG imports in 2021-22 were about $21 billion.
Meanwhile, exports during the comparable period stood at $44 billion.
"Building upon the agreement with the UAE , it will be good for India to start negotiations with the GCC. However, negotiating with GCC is not easy and there is a need for industry consultations to identify the opportunities and constraints," Arpita Mukerjee, professor at Indian Council for Research on International Economic Relations (ICRIER) said.
In 2017, Saudi Arabia, the United Arab Emirates and Bahrain had cut diplomatic and trade links with Qatar accusing it of financing terrorism and its ties with Iran. The three countries went on to ask Qatari citizens to leave their territory in 14 days and also banned their own citizens from traveling to or residing in Qatar.
"Due to the difference between the GCC countries they have not been able to close negotiations with many countries. Trade negotiations with trade blocs such as the EU, GCC are fraught with complications. But unlike the EU, GCC is not a single market. So it could be more complicated," an expert said on condition of anonymity.
Notably, the GCC is India's largest trading partner bloc with the bilateral trade in 2021-22 crossing over $150 billion.
UAE's ambassador to India Abdulnasser Alshaali in an interview to Mint said that India's deal with GCC could have aspects of UAE-India CEPA. India for the first time opened its public procurement sectors under the UAE trade deal. (Mint)