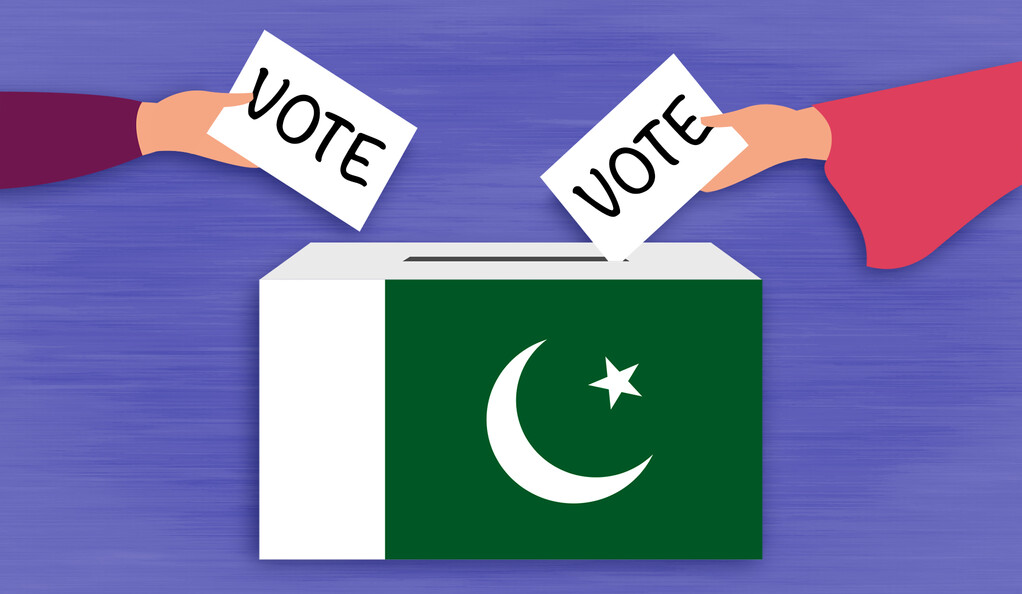 Islamabad, Mar 1 (EFE).- Pakistan's top court Wednesday ordered the country's poll panel to hold elections in the Punjab and Khyber Pakhtunkhwa provinces within 90 days of the provincial legislatures being dissolved in January.
The ruling Pakistan Tehreek-e-Insaf (PTI) party dissolved legislative assemblies to put pressure on the central government to hold early general elections in the country, which are scheduled for October of this year.
Elections must be held within 90 days of the dissolution of assemblies, according to the constitution.
Chief Justice Umar Ata Bandial took a suo moto notice regarding the delay in the announcement of elections in the two provinces.
The Election Commission of Pakistan delayed the announcement, citing a lack of funds and the prevailing security situation.
On Wednesday, a five-member bench led by Justice Bandial ruled in a 3-2 verdict that elections in Khyber Pakhtunkhwa and Punjab should be held within the given time frame.
"The bench ordered the election commission to hold elections in Punjab and Khyber Pakhtunkhwa within 90 days of dissolution of their assemblies," Muhammed Ishtiaq, a judicial official at the court, told EFE.
Praising the decision, PTI leader Fawad Chaudhry called it a "historic judgment" for the democracy of the country to continue.
The ousted prime minister and PTI chief, Imran Khan, has consistently demanded elections in the country after he was thrown out of power in April last year.
A coalition government was formed as Khan was ousted after he lost the parliamentary majority as some of his allies and his party lawmakers abandoned him.
Khan had alleged that the United States conspired with the Pakistani opposition to oust him after his Moscow visit to meet President Vladimir Putin on Feb.24 last year, the day Russia invaded Ukraine.
However, he backtracked from the accusations, saying that it turned out that it was not the US but then army chief, General Qamar Bajwa, who conspired with the then-opposition to oust him from power.
According to local surveys, Khan's PTI party is leading opinion polls, giving the former prime minister an edge over his opponents to hold the top job.
Khan has accused the all-powerful military of sidelining his party from the political arena over personal differences that emerged during the tenure of Bajwa as the army chief (EFE)