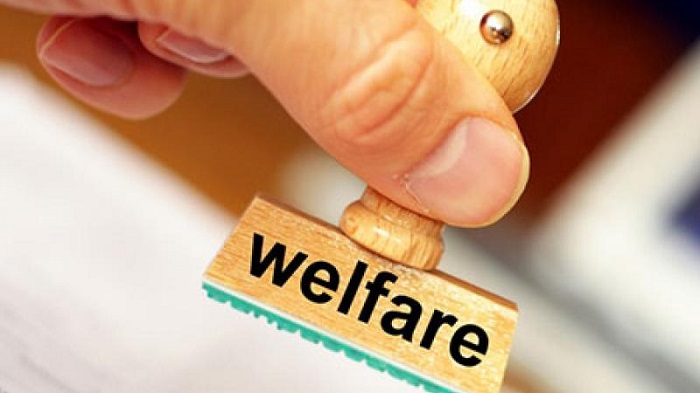 The data survey to identify eligible individuals for welfare benefits will end on 31st March 2023, the Welfare Benefits Board has announced.
According to the President's Media Division (PMD), the Welfare Benefits Board has warned that the failure to provide data before the deadline may result in a loss of benefits. 
The Welfare Benefits Board has further requested applicants to provide accurate and timely data to field officers.
Meanwhile, the Ministry of Finance has urged the public to register for the 52 welfare benefits, including Samurdhi, provided by the Welfare Benefits Board, before the 31st of March 2023. 
The Finance Ministry warned that if registration is not completed before the said deadline, there is a risk of not receiving assistance from the World Bank for this programme resulting in the possible suspension of benefits for welfare beneficiaries. 
According to the Welfare Benefits Board, which is under the purview of the Finance Ministry, 3.7 million people had applied for the benefits through the online system. 
In order to check the eligibility of those people applying for Samurdhi and other welfare benefits, arrangements were made to conduct a census using field officers attached to the District Secretariat and although 3.7 million have applied for benefits, only 65,000 people have been registered in the census so far.
The Finance Ministry has also revealed that some field officers belonging to trade unions were attempting to sabotage efforts pertaining to the welfare programme, with some officers misleading the public with false information claiming that information is being recorded to remove their names from the welfare programme. 
Requesting the public not to be deceived by such false information, the Finance Ministry has requested them to register with the Welfare Benefits Board before the 31st March deadline. 
The Ministry further urged those who receive Samurdhi and other welfare benefits to visit the respective Divisional Secretariats in their area of residence or the Grama Niladhari office and register before March 31. (NewsWire)