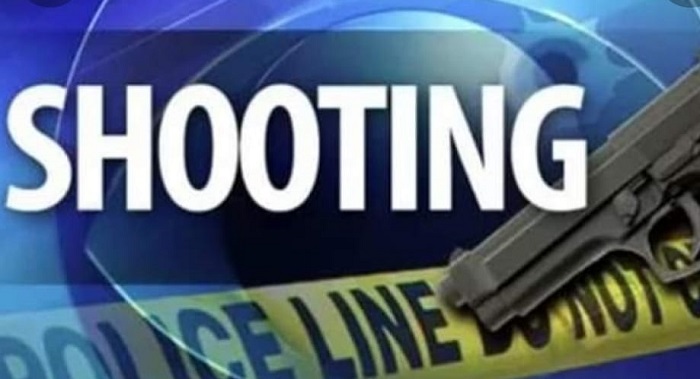 A 28-year-old man has been injured following a shooting reported in the Kotuwila area in Wellampitiya last night (07).
The Police stated that two unidentified men had arrived on a motorcycle and shot at the victim and fled the area.
The injured person has been admitted to the Colombo National Hospital. The victim has been identified as a resident of Wellampitiya. 
The Police stated that a T-56 firearm had been used for the shooting, while it is suspected that a person overseas had planned the shooting.
The Wellampitiya Police is conducting investigations. (NewsWire)