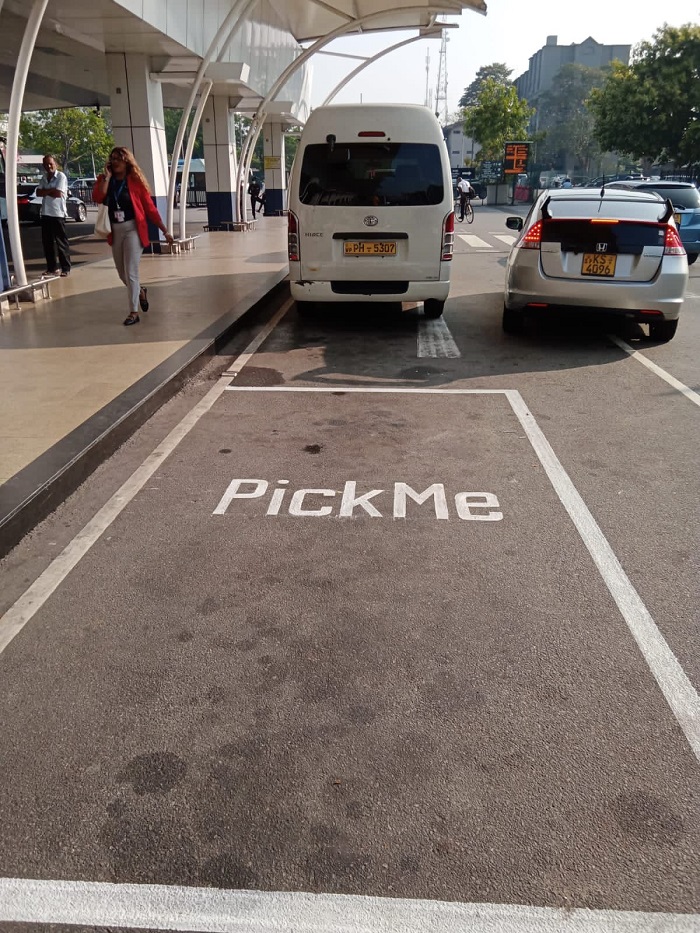 App-based local taxi service, PickMe Sri Lanka, has been granted permission to operate at the Bandaranaike International Airport (BIA) in Katunayake.
The move allows PickMe to operate similarly to other taxis found at the entrance of the arrival terminal at the Katunayake airport.
As an initial measure, authorities have marked a parking slot designated for PickMe taxis to park and wait until the arrival of the relevant passenger.
PickMe Sri Lanka states that this has been possible due to the high demand of travellers who wish to travel for affordable rates in Sri Lanka.
(NewsWire)