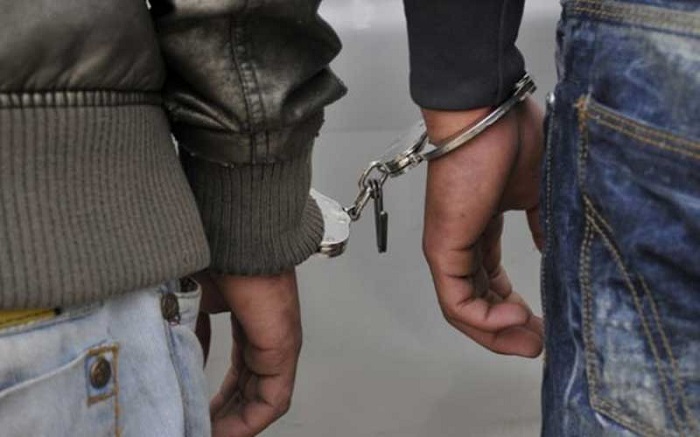 Three suspects have been arrested for allegedly gang-raping a woman in the Panadura South area. 
According to the Daily News, the men travelling in a lorry had persuaded the girl to travel with them under the guise of providing a lift to her home.
However, as per the complaint filed by the victim, the men had taken her to an abandoned location in Wadduwa and had gang-raped her holding a dagger to her throat.
In her complaint, the victim stated that the incident had occurred while she was returning home after working at a store in Panadura Town on the night of 3rd March.
The Police stated that the suspects were arrested by the Panadura South Police after inspecting over 100 CCTV footage.
The suspects have been identified as residents of the Panadura, Arukgoda and Egodauyana areas, aged 45, 24 and 23 years. (NewsWire)