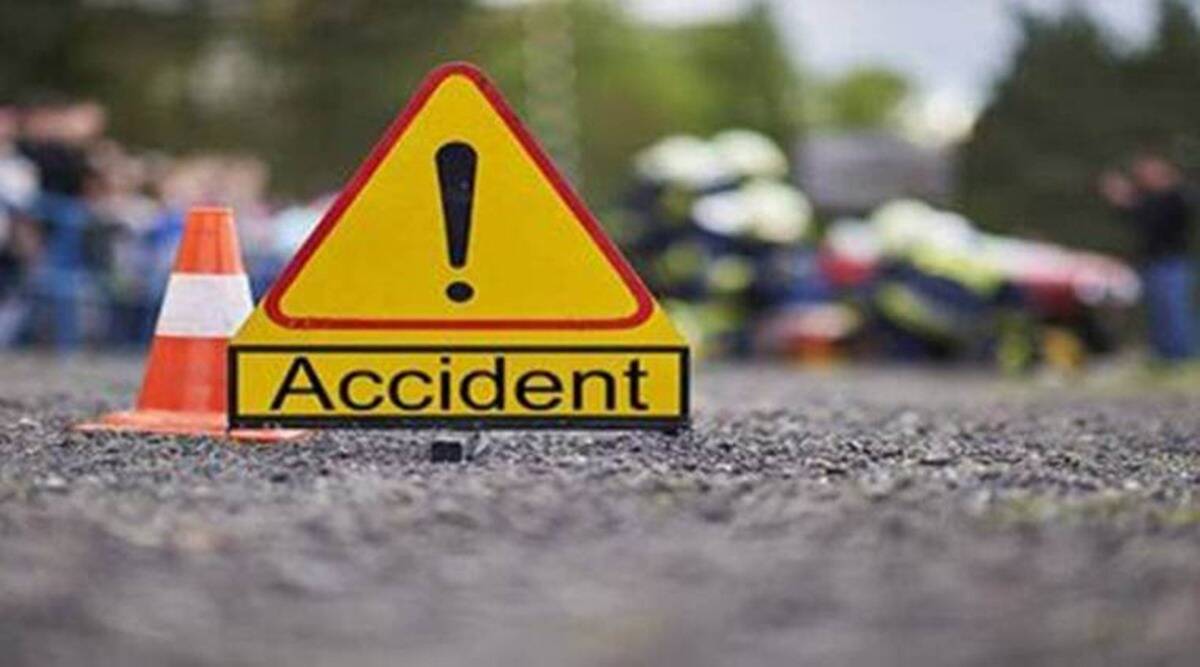 Three persons, including two Russian nationals, have been injured in an accident reported in the Kilometer 01.1 R area on the Southern Expressway in the Homagama Police Division last night (30).
The Police stated that the van in which the group was travelling had collided from behind with a lorry travelling from Matara – Kadawatha.
The injured van driver aged 25 years, and a Russian man and a Russian woman, both aged 59 years, have been admitted to the Homagama Hospital following the accident.
The Homagama Police is conducting investigations into the accident. (NewsWire)