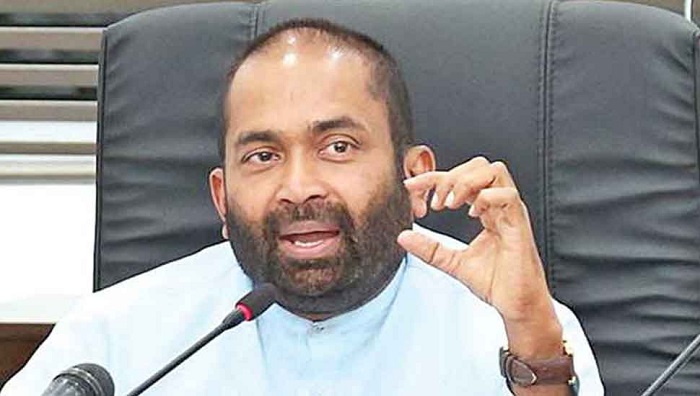 State-owned enterprises will be restructured under the Public Enterprise Holding Company Ltd, which is created based on the models of Malaysia and Singapore, State Minister of Finance Ranjith Siyambalapitiya said in Parliament. 
Responding to a question raised in Parliament yesterday (04), the State Minister clarified that the Public Enterprise Holding Company Ltd is a state institution and free of political affiliations. 
State Minister Siyambalapitiya further presented the loss incurred by the 450 state-owned enterprises over the last 10 years. 
Giving a breakdown, he said an overall loss of Rs. 183 billion was incurred in 2012, Rs. 186 billion each in 2013 and 2014, and Rs. 271 billion.
The State Minister further said that a loss of Rs. 180 billion was incurred in 2017, Rs. 260 billion in 2017, Rs. 265 billion in 2018, Rs. 268 billion in 2019, and Rs. 436 billion in 2020.
An overall loss of Rs. 337 billion and Rs. 332 billion had been reported for the years 2021 and 2022, respectively, State Minister Ranjith Siyambalapitiya added. (NewsWire)