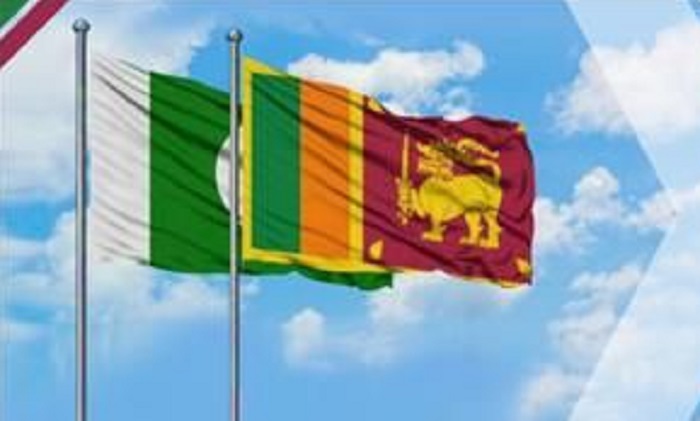 The Higher Education Commission of Pakistan has announced fully and partially funded scholarships for Sri Lanka students. 
The scholarships are being offered under the 'Allama Muhammad Iqbal Scholarship programme'. 
The programme is being conducted to promote an effective exchange of knowledge and a better understanding of cultures and traditions between Sri Lankan and Pakistani students.
Under the programme, scholarships are offered for various programmes, including medicine, engineering, architecture, business education, computer science, and information technology.
Those interested have been informed to submit their applications on or before 25th April 2023. (NewsWire)