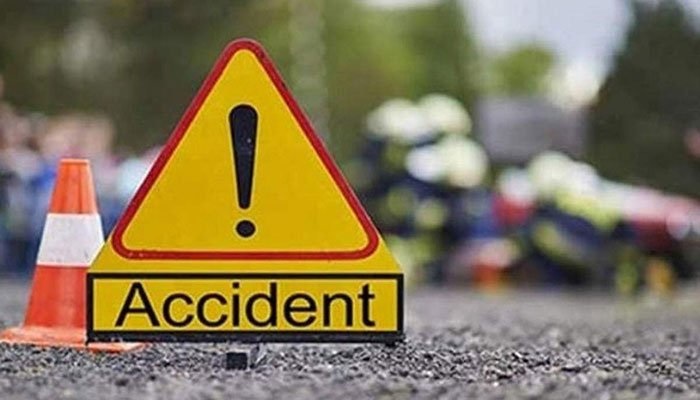 A 67-year-old Australian national was reported dead in a motor accident reported in the Balathgamuwa area on the Gampola- Hemaththagama Road last evening.
The woman had died after the vehicle in which she was travelling had fallen into a 12 feet precipice while travelling towards Hemaththagama.
The Police stated that the driver of the car, the victim and her daughter had been in the vehicle at the time of the accident.
The three injured individuals had been admitted to the Gampola Hospital after which one woman passed away.
Preliminary investigations reveal that the vehicle had fallen into the precipice due to the driver having fallen asleep at the wheel. (NewsWire)