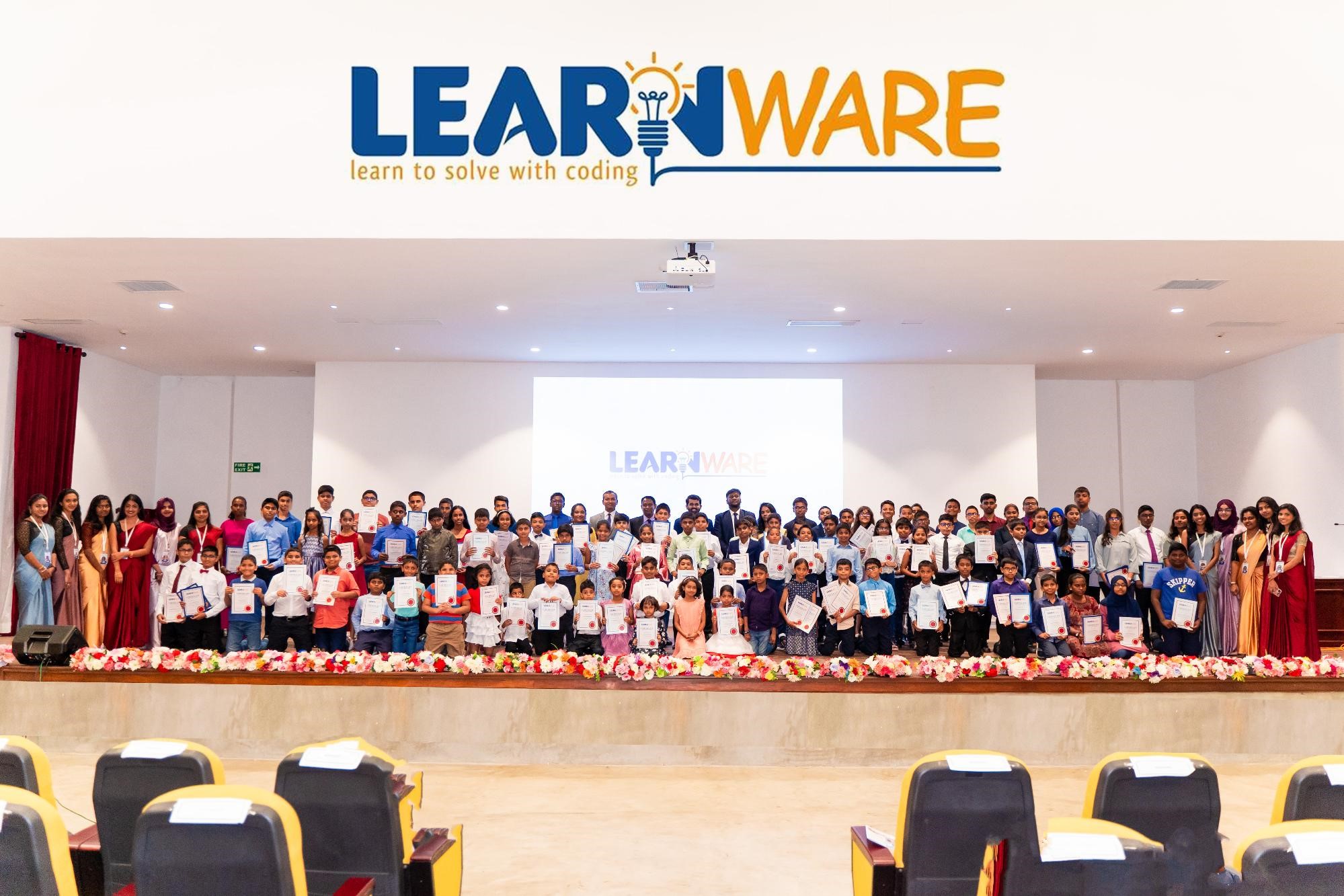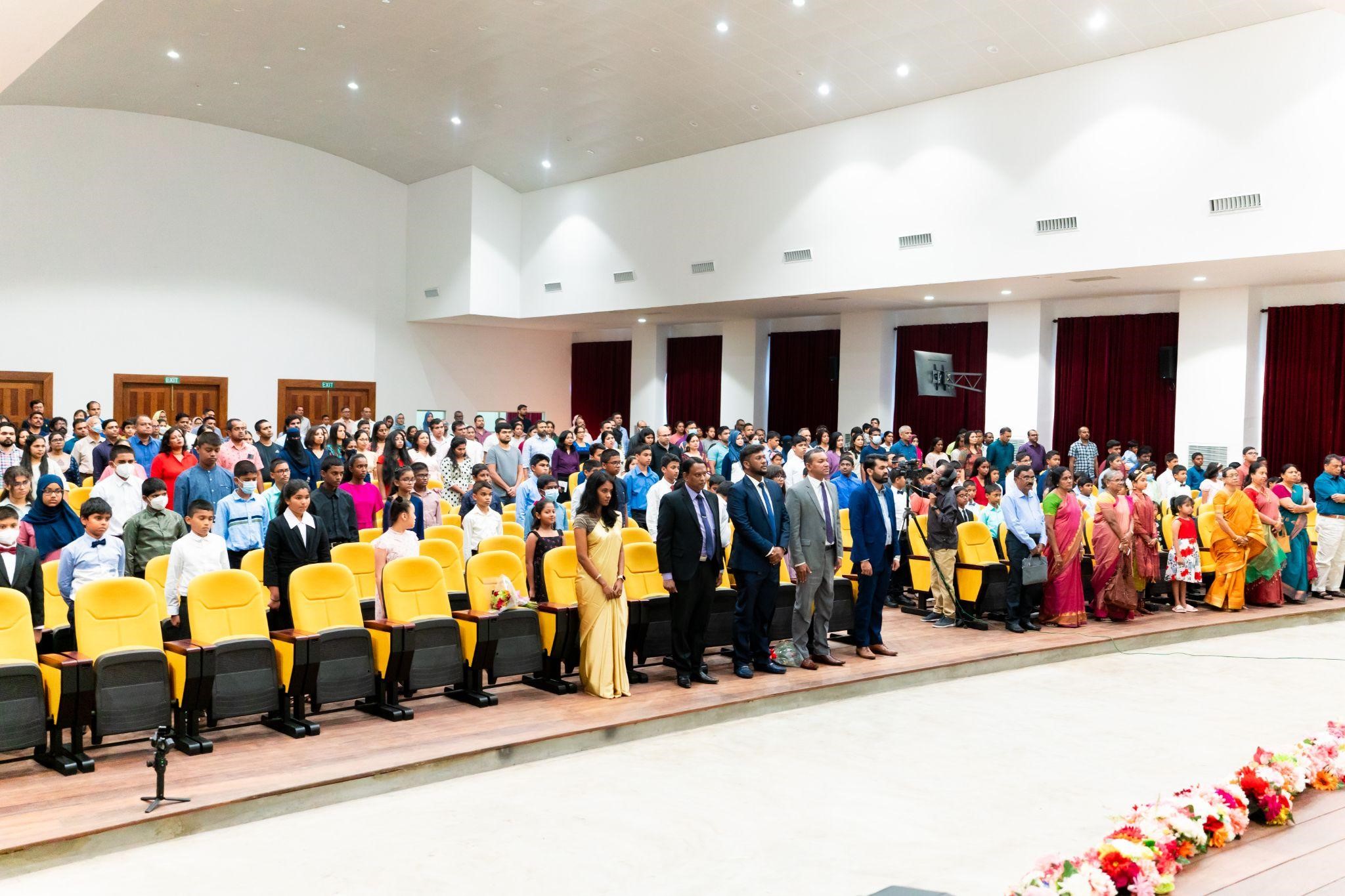 See the video here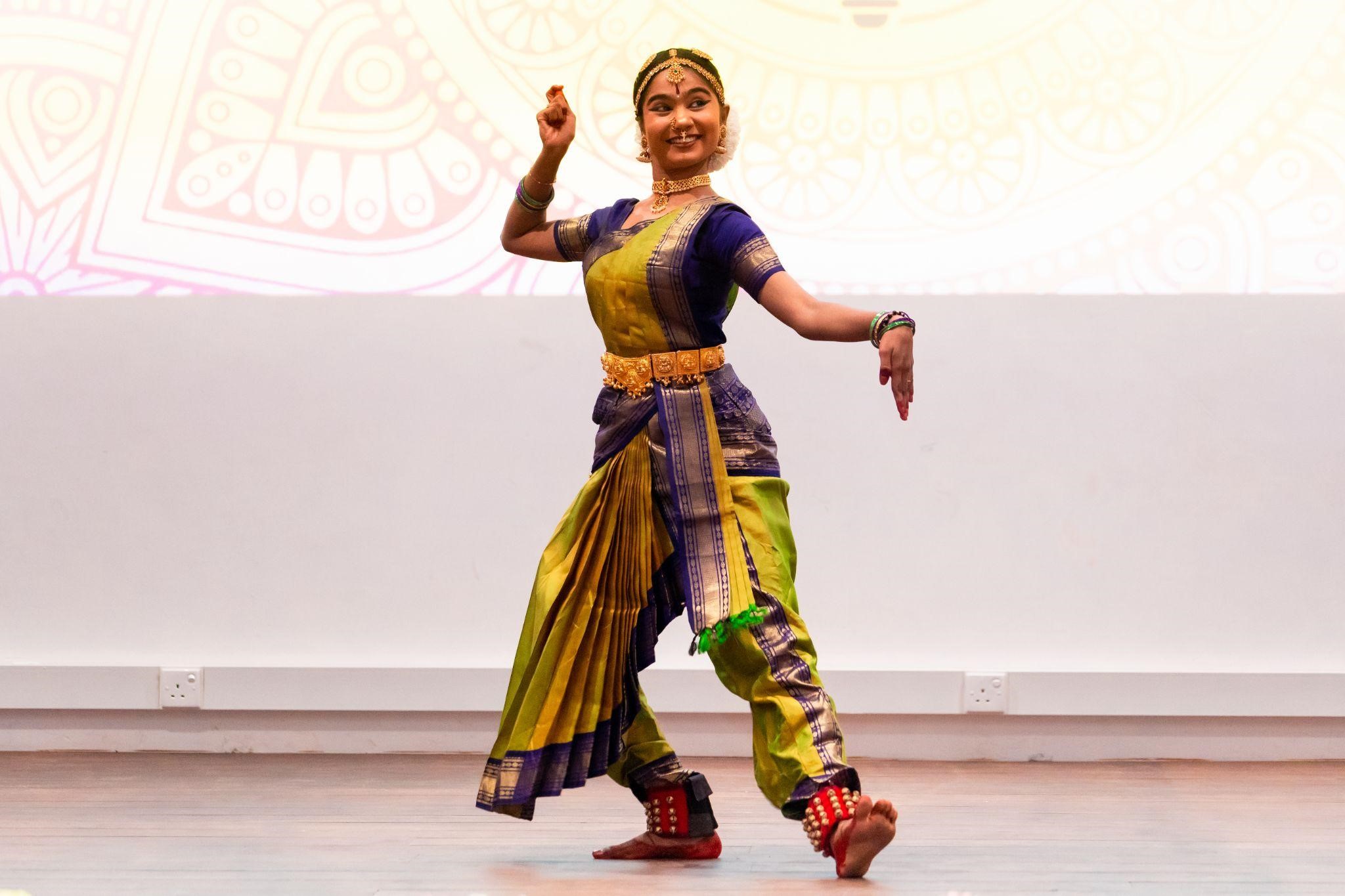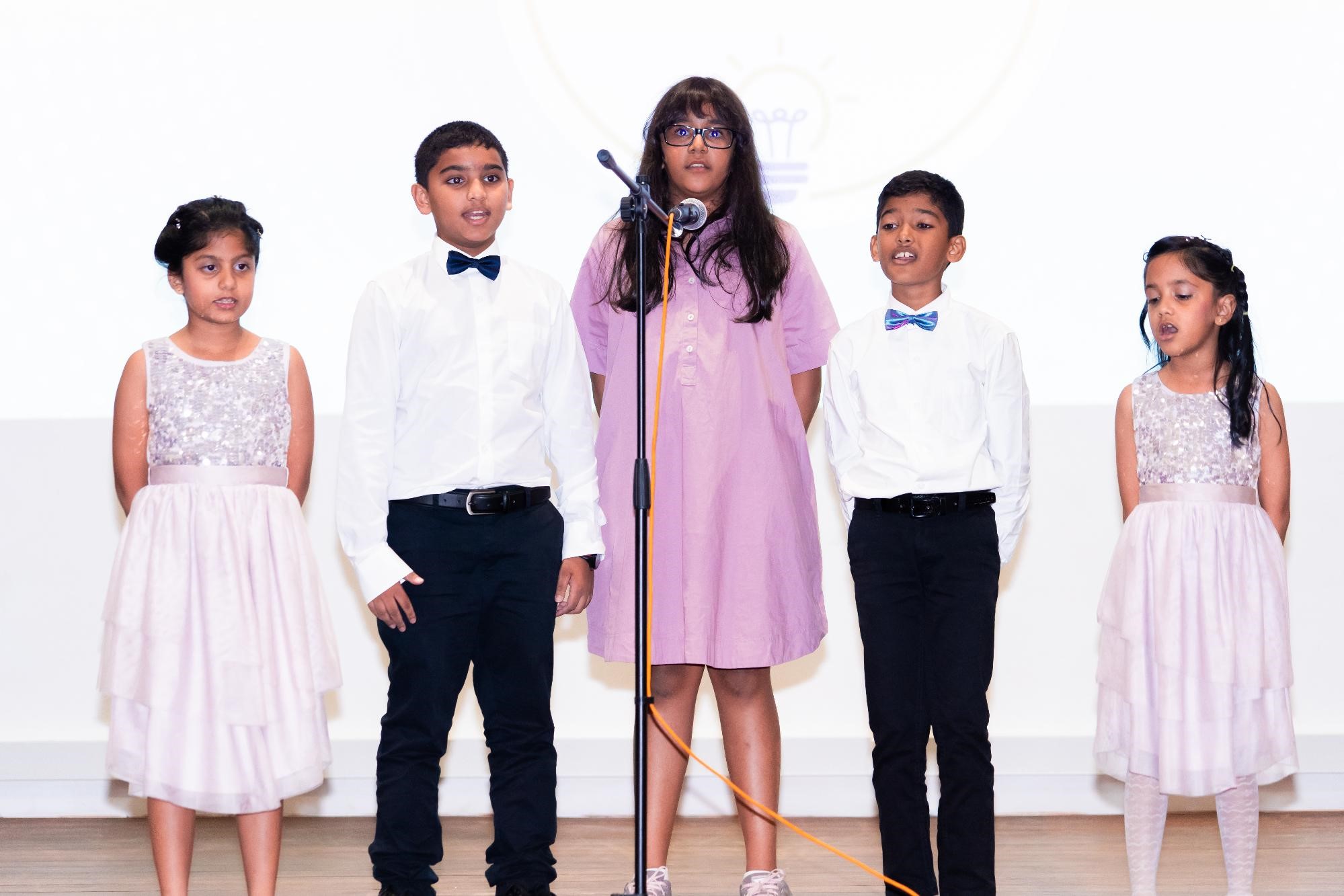 On the 4th of March 2023, LearnWare, a innovative tech-driven learning space for children, celebrated its 4th Annual Graduation with pride and splendour at FGS (Faculty of Graduate Studies) Auditorium, University of Colombo. This event was a commemoration of LearnWare's continued efforts towards shaping today's youth to thrive in tomorrow's world. 
LearnWare is an Ed-tech organisation, focused on helping young minds learn coding and STEM programs applicable to the real world. This progressive initiative was launched by Nimeshanan Kulendra and his wife Kajani Jayaseelan, in 2019  as a solution to our rapidly advancing digital world. Located in Colombo, it offers a range of tech courses both online and offline which are all accredited by a USA based STEM education research and credentialing body named STEM.ORG. 
LearnWare focuses on educating children between the ages of 5-16 and aims to provide students with an optimal hands-on learning experience. This institution has seen more than 1000 children experience what it has to offer  through regular classes, tech camps and coding workshops conducted in and around Colombo. They have also extended their reach all around the globe to the US, the UK, the Middle East, Europe and many more countries.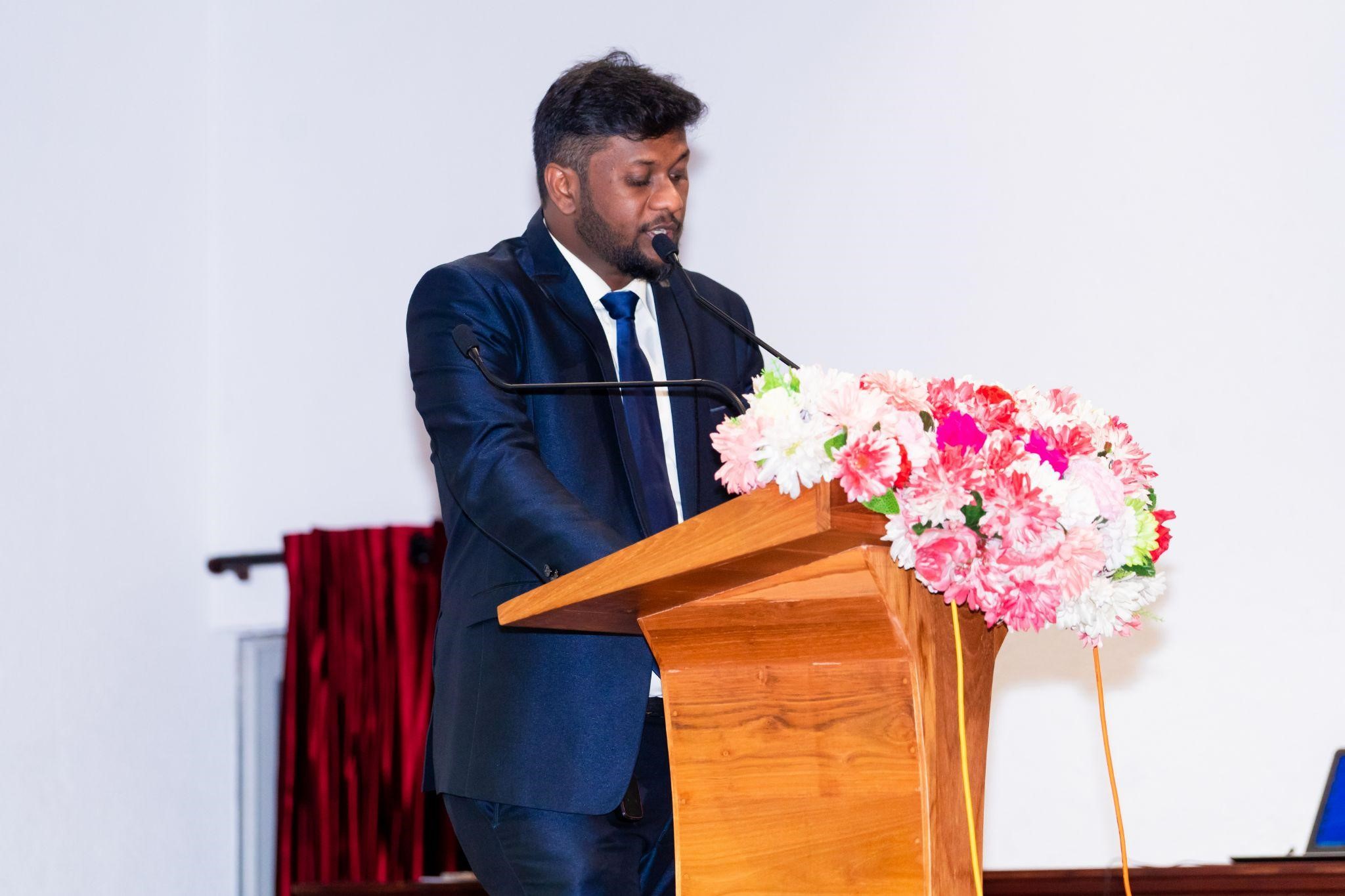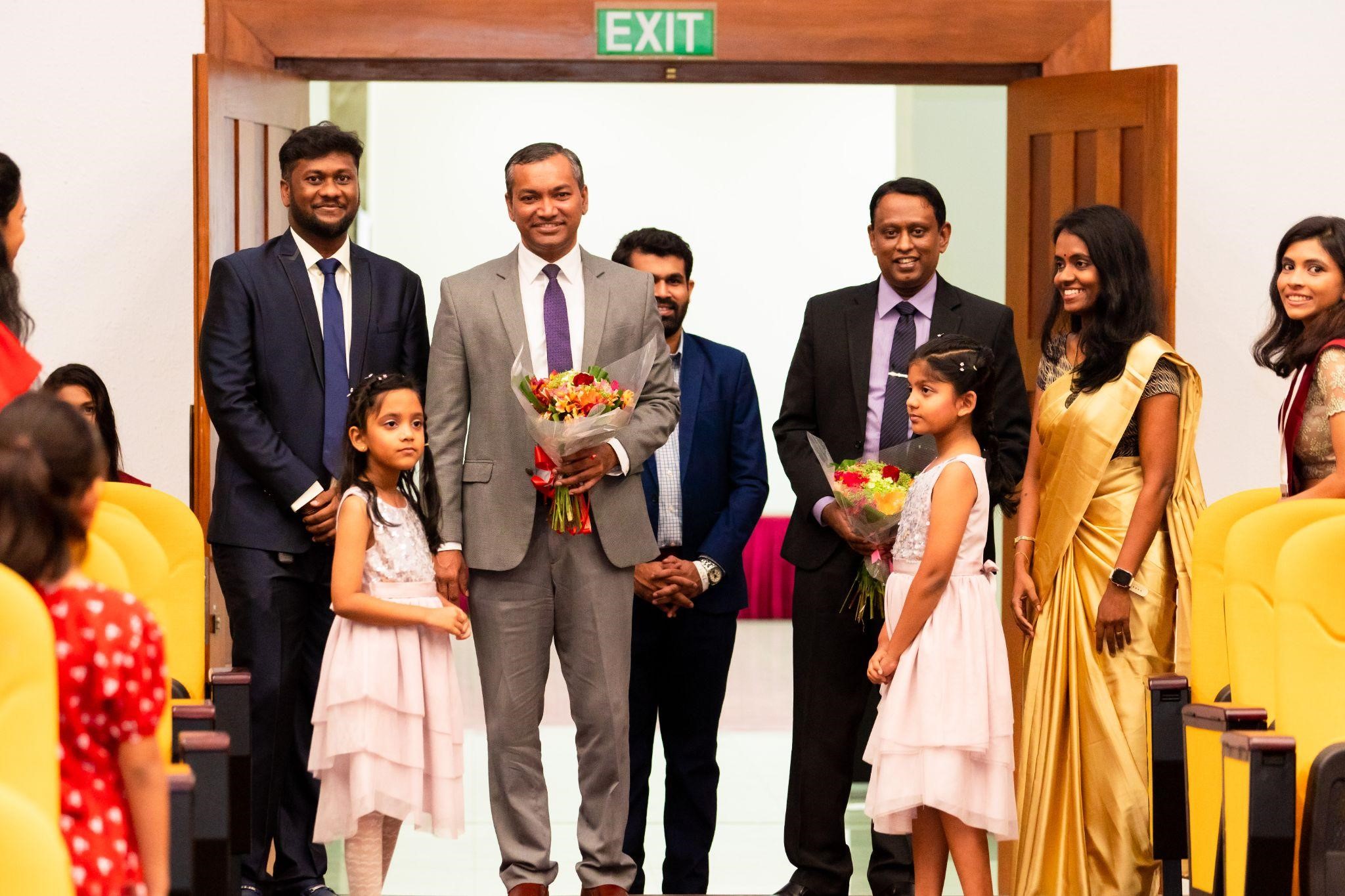 Mr.Nimeshanan Kulendra- Founder and CEO of LearnWare
The graduation ceremony  was graced by two prominent figures:  Oshada Senanayake as the Chief Guest  (COO of Digital Transformation – Brandix, Former Chairman/CEO – ICTA, Sri Lanka & Former Director General – TRCSL), and Chamara Disanayake as the Guest of Honour  (Senior Lecturer – NSBM Green University, Visiting Lecturer – the University of Moratuwa & Former Head of IT – LK Domain Registry).
Chief Guest- Mr.Oshada Senanayake and the Guest of Honour, Mr.Chamara Disanayake
From over 225 students graduating from LearnWare this year, having completed both online and physical courses, 115 of them were physically present along with their parents at the ceremony to celebrate this wonderful milestone. 
With riveting addresses from the Chief Guest, the Guest of Honour and the CEO of  LearnWare, a new partnership launch with MagicBit as well as an entertaining musical performance by the graduates, the graduation ceremony successfully came to a close. 
Ultimately, the ceremony offered LearnWare's students a chance to move forward boldly into the ever-evolving 21st century with skills needed to seize the limitless opportunities on their horizons.
Congratulations to all the young graduates and wishing them the very best of luck! For more information on LearnWare and the programmes they offer, please visit www.learnware.lk