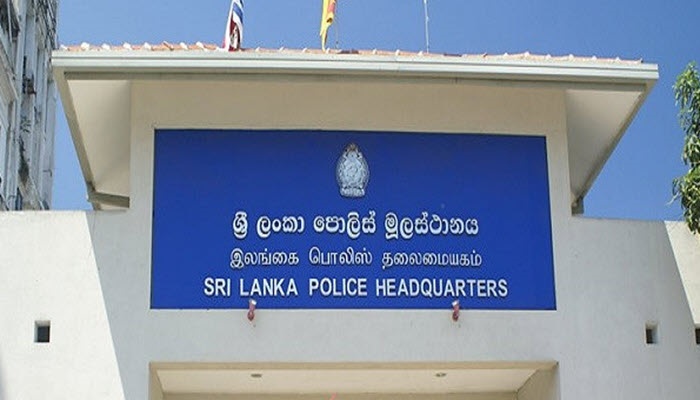 The Sri Lanka Police has refuted social media reports claiming that an interim order has been requested from the court to prevent a protest march from the Katuwapitiya Church in Negombo to the St. Anthonys Church in Kochchikade, Colombo in view of the 4th anniversary of the 2019 easter attacks. 
The Police stated that no such request had been made from the court with regard to the protest march which was reportedly planned from last night (20) until early this morning (21).
Issuing a statement, the Police said that information had been received that an organized group was attempting to stage a protest march and a public rally from Thelwatte Junction in Negombo to Negombo Town this evening (21).
Pointing out that the public will be severely inconvenienced due to the public rally and there was a risk of damage to public assets, the Police said a request was made for the protest and public rally to be held at a public ground or suitable location.
The Negombo Magistrate's Court had issued an order permitting the Police to take the necessary action as per the law in the event of the violation of laws during the said protest and rally.
 The case has been fixed for 24th April 2023. (NewsWire)