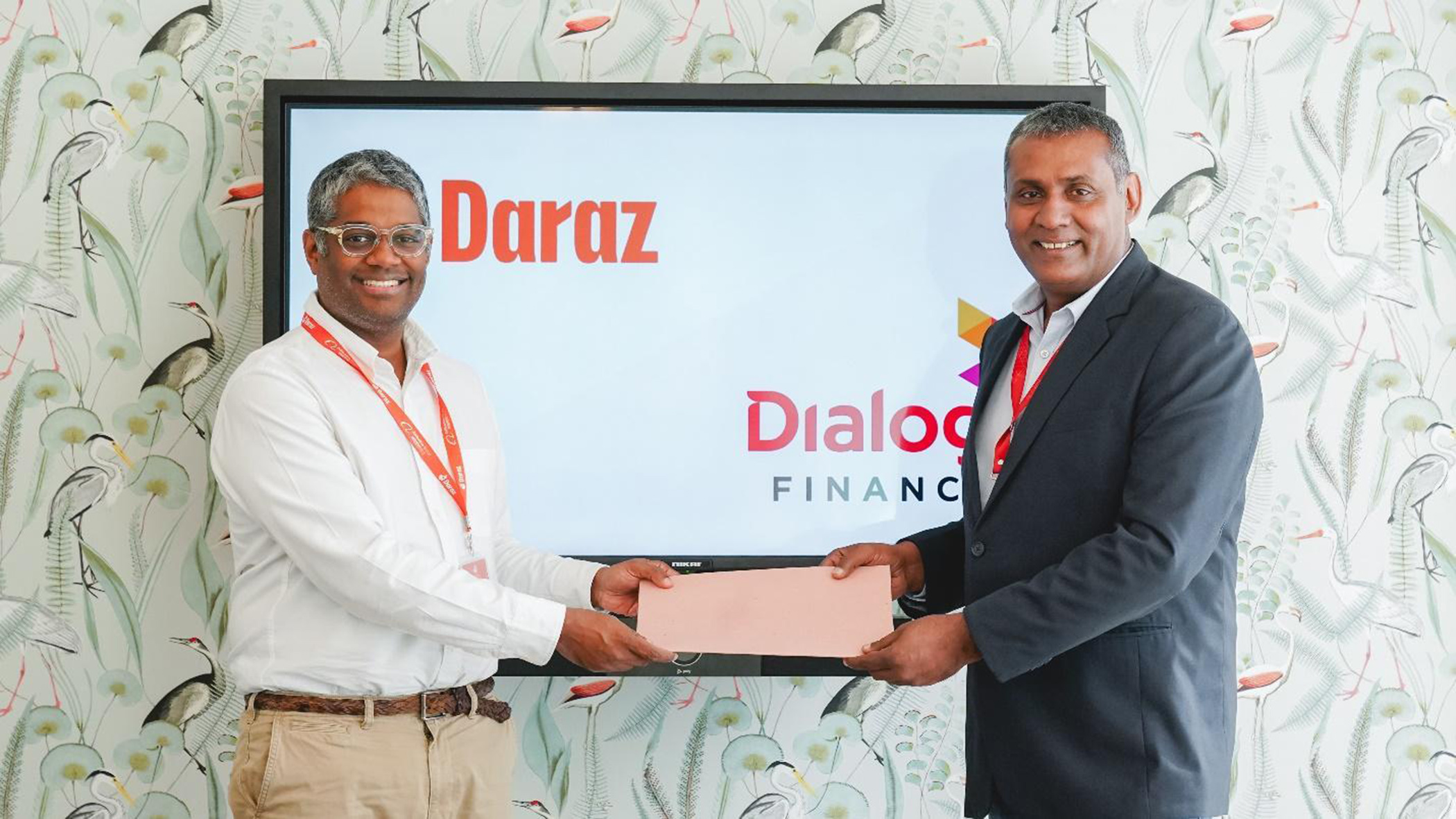 Daraz, one of South Asia's fastest-growing online marketplaces, recently partnered with Sri Lanka's trailblazing digital finance company Dialog Finance PLC, to provide seller credit facilities to small and medium-sized sellers on the Daraz platform. This partnership aims to facilitate the growth of small and medium enterprises (SMEs) in Sri Lanka by providing them with the necessary financial resources to expand their businesses.
Under this partnership, Dialog Finance PLC will extend working capital financing to sellers on the Daraz platform, which could be utilised for the purpose of expanding their product assortment on the site and elevating their online storefront and presence. This in turn is expected to enable platform sellers to attract more traffic, increase their sales revenues, reach a wider customer base, and grow their businesses. The digital financing mechanism will ensure faster turnarounds and swift processing, making it more convenient and accessible than traditional credit facilities available to this sector.
Speaking about the partnership, Mr. Rakhil Fernando, Managing Director of Daraz Sri Lanka said, "We are excited to partner with Dialog Finance PLC to provide sellers on our platform with access to much-needed financing. E-commerce platforms like Daraz unlock many growth opportunities for SMEs even during difficult economic conditions, by enabling cost efficiencies, wider market reach, and data analytics. Partnerships like these with like-minded businesses strengthen these efforts further and enable the creation of new and improved solutions for diverse communities in Sri Lanka and the South Asian region."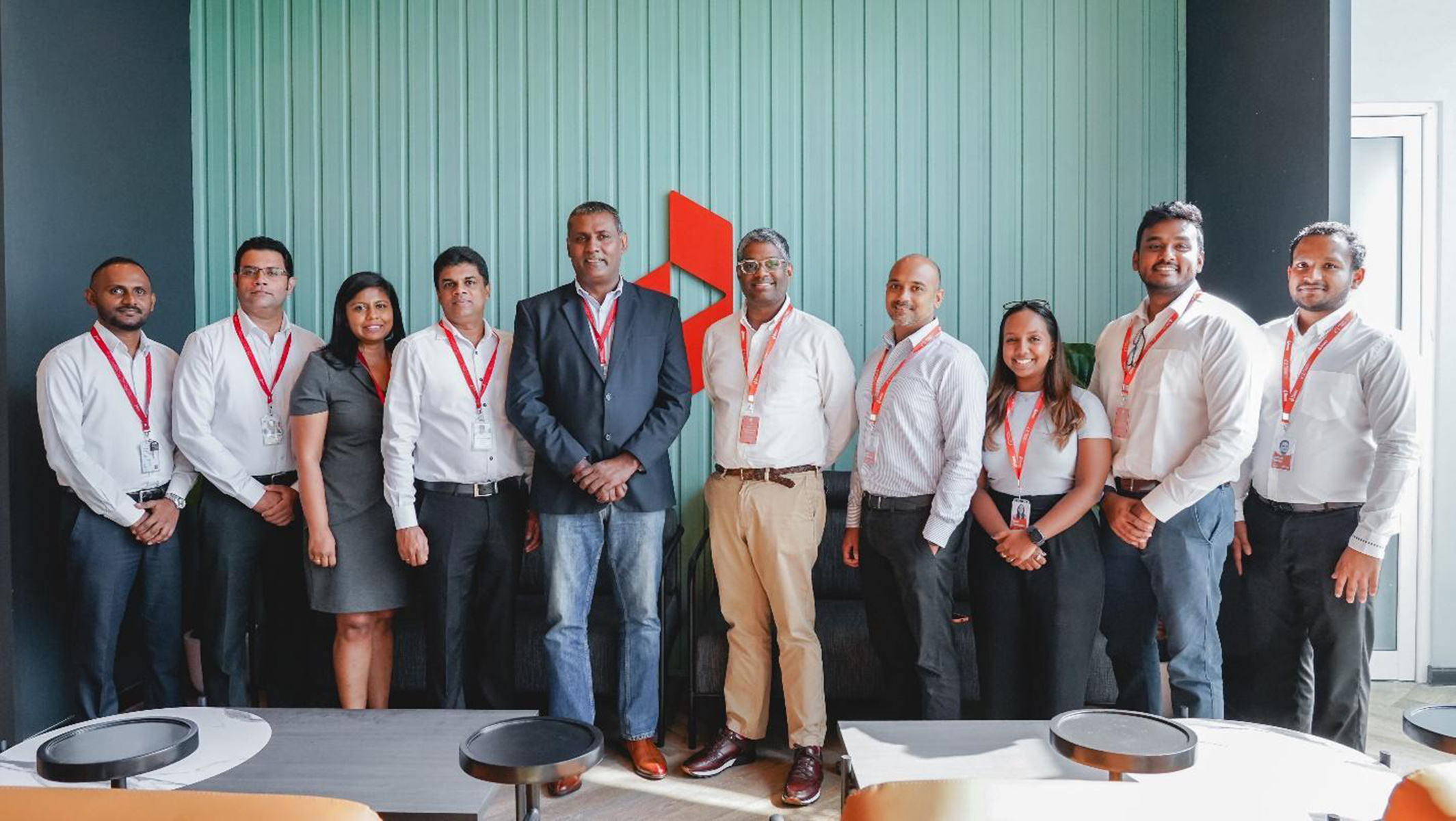 Commenting on the partnership, Mr. Nazeem Mohamed, Chief Executive Officer / Director of Dialog Finance PLC, said, "We are delighted to partner with Daraz to offer seller credit to sellers registered on the e-commerce platform. SMEs are the backbone of Sri Lanka's economy, and we are committed to supporting the growth and development of SMEs. With our extensive experience in providing financial solutions to businesses, we believe that we can make a significant contribution to the growth of sellers on Daraz."
This partnership marks an important milestone for the digital finance and e-commerce sectors in Sri Lanka, as it demonstrates the potential of collaboration between innovative companies to drive economic growth and create value for communities. By providing SMEs with access to affordable credit, Daraz and Dialog Finance PLC are empowering small businesses to take advantage of the numerous opportunities offered by the digital economy, and in doing so, contribute to the overall development of the country's economy. This partnership is a testament to the power of collaboration and serves as an example for other companies and industries to follow suit in supporting the growth of SMEs and promoting economic development.