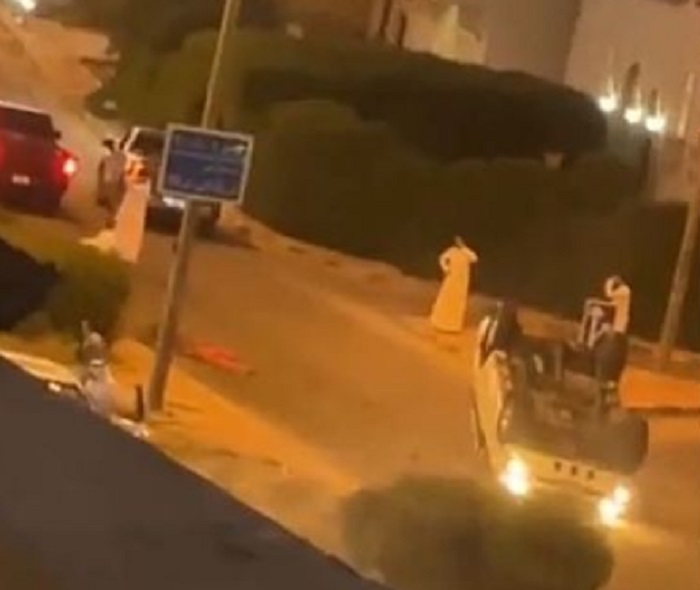 A 59-year-old Sri Lankan domestic worker has died in Kuwait due to the reckless driving of a 21-year-old youth.
According to Kuwait-based aymanmatnews, the 21-year-old Kuwait citizen was detained at the Taima police station and charged with accidental killing.
Witnesses stated that the reckless driver was showing off with his pickup truck when he lost control of the steering wheel and the collision resulted in the woman's death at the accident scene in the Al-Naeem area.
Aymanmatnews reported that a case has been registered over the incident. 
Meanwhile, Kuwait traffic police officers were also able to apprehend 18 juveniles driving vehicles without driver's licences through patrols deployed in the Jahra Governorate. (NewsWire)