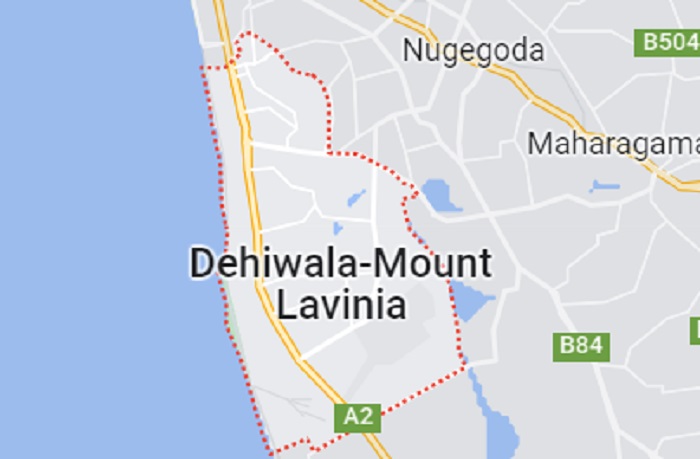 A businessman has been robbed at his store in the Mount Lavinia area last afternoon (01), the Police stated. 
The suspects had stolen gold jewellery weighing nearly 28 pounds and valued at Rs. 6 million which was worn by the victim and Rs. 200,000 in cash which was at the store.
The Mount Lavinia Police stated that the suspects had carried out the robbery at a shop on Peiris Road, Mount Lavinia and had threatened the shop owner using a sharp weapon after which they had fled the area. 
Two gold bracelets weighing 5 and 7 pounds, a 12-pound gold chain, two pendants weighing 1 and 1.5 pounds, and 2 other gold jewellery weighing 1 and 1.5 pounds were among the stolen gold items.
Despite eight employees being inside the store at the time of the incident, they were unable to act due to the suspects having placed the sharp weapon on the throat of the businessman. 
The suspects who had arrived in a green-coloured three-wheeler had initially robbed the gold jewellery worn by the businessman after which they had returned to take the money from the cash machine before fleeing.
Investigations have revealed that the three-wheeler used to carry out the crime had been reported missing from the Dehiwala area a few days ago.
The Police stated that the identities of two of the suspects involved in the robbery have been found. (NewsWire) 
Businessman robbed in broad daylight in Mountlavinia

Details: https://t.co/CY7hxXhwNv pic.twitter.com/PnscqHj9Px

— NewsWire 🇱🇰 (@NewsWireLK) May 3, 2023