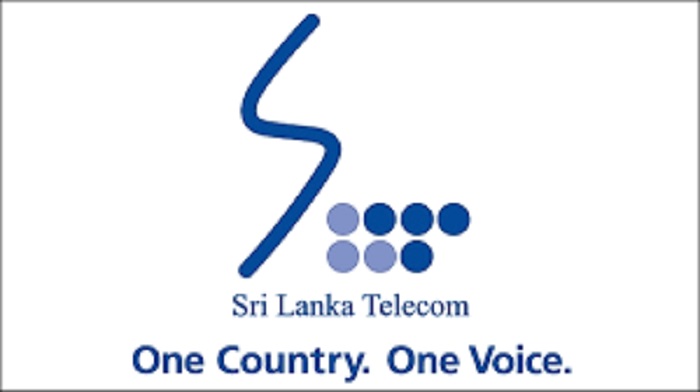 The government-owned shares of Sri Lanka Telecom (SLT) will not be divested before June 15, 2023, the Secretary to the Treasury said. 
The Treasury Secretary made the remarks while giving an undertaking to the Supreme Court of Sri Lanka today over the matter. 
The Treasury Secretary further stated that the ongoing process of divesting is being carried out through lawful means. 
The Treasury holds a 49.50% stake in the issued share capital of Sri Lanka Telecom PLC.
The matter has been taken to court after the Treasury Secretary had informed the Board of Directors of Sri Lanka Telecom PLC (SLT) that the Cabinet of Ministers granted approval in principle for the divestment of the stakes held by the Treasury Secretary in the company. (NewsWire)