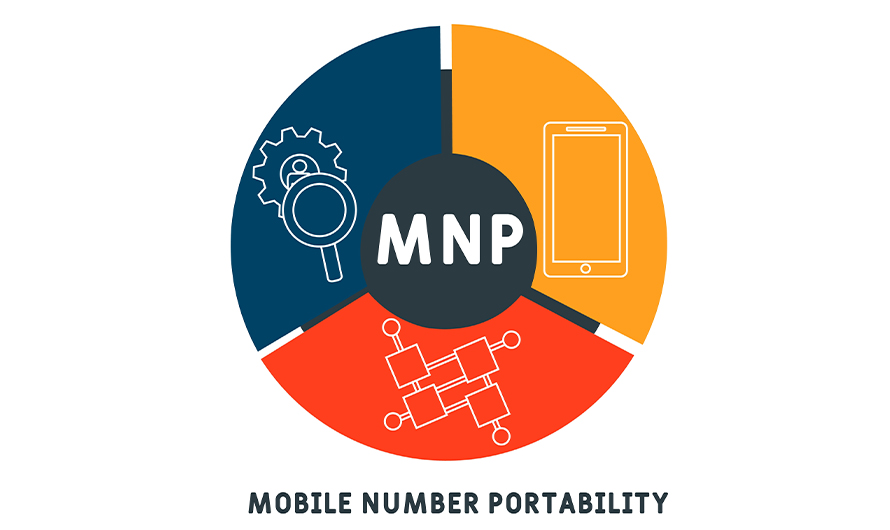 The mobile number portability facility, which was expected to be introduced in Sri Lanka last year, will be further delayed, it was reported.
According to The Sunday Morning, the delay was due to the consortium named 'Lanka Portability', formed by the mobile companies in the country, being unable to finalise a suitable technical partner to implement the facility.
Despite a tender having been called by the consortium last year and several proposals being received, the consortium had decided to call for new tenders due to several technical issues and the lack of confidence in the companies that had submitted their proposals.
When inquired in this regard, State Minister of Technology Kanaka Herath said that he has been informed of the issue by the Telecommunications Regulatory Commission of Sri Lanka (TRCSL).
The TRCSL has informed that the consortium was not happy with the qualifications of those that had responded to the tender called by it seeking a technical partnership.
Acknowledging the delay, State Minister Kanaka Herath assured that the facility would be introduced within this year.
The TRCSL laid the framework for implementing number portability and full portability, which includes fixed services, in Sri Lanka last year. 
The company named 'Lanka Portability' was, thereafter, formed to include all telecommunication companies and TRCSL approval for mobile number portability was granted in October 2021.
Recently, the TRCSL announced legal clearance for telecommunication service providers to implement number portability in Sri Lanka. (NewsWire)