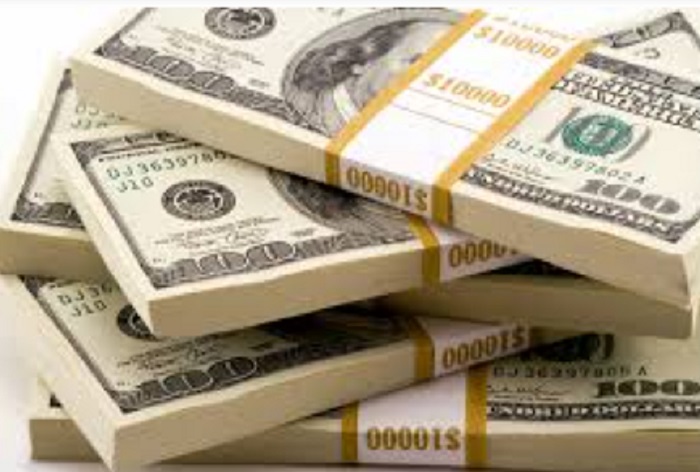 The government of Pakistan has again stopped the salaries of Pakistani diplomats working in different missions/embassies abroad amid ongoing fiscal crunch.
Sources said that the government did not deposit the salaries to Pakistani diplomats for the last two months adding that Even some of the diplomats spent the Eid-ul- Fitr without getting the salary.
Schools may expel children of diplomatic staff for non-payment of fees, sources added.
The Finance ministry in December 2022 claimed that it had released funds (Salaries of Pakistani diplomats or other staff ) for the third quarter of current fiscal year however diplomats and other staff did not receive March salaries.
Sources said that Foreign Office had transferred the salaries from its budget in January or February to  Commerce and Trade as well as Press Attaches working abroad but now the MoFA asked officers to ask relevant ministries to release salaries from their budget.
Sources said that Every department including Foreign Office allocates funds for its employees working abroad during the annual budget and the foreign office on the 1st or 2nd of every month deposits salary into officers/staff accounts.
The Finance minister Ishaq Dar in December was also annoyed in a meeting when it emerged that the government is yet to pay salaries to diplomatic or other staff.
Sources said that the Economic Coordination Committee may take up this matter again as this forum can direct the State Bank of Pakistan for provision of foreign exchange for this purpose.
The scribe asked Secretary Finance for comments but no reply was received till finalization of story. (Pakistan Today)