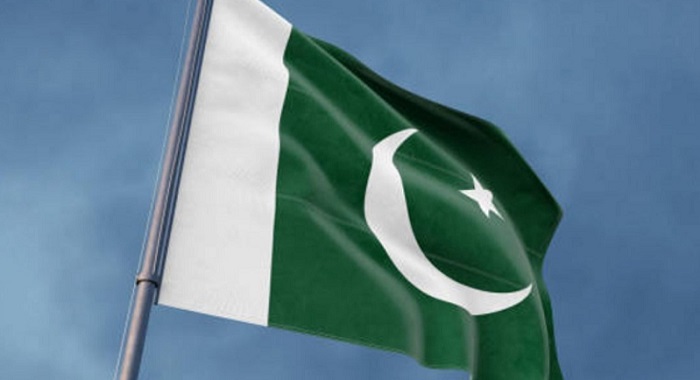 According to the central bank of Pakistan's weekly update, commercial bank funding to federal and provincial governments increased to PKR 3.06 trillion from July 1 to April 14, 2023, up from PKR 944.54 billion in the same time previous year, according to a report.
On the other hand, credit to the private sector slowed by 5.44 times to PKR 219.92 billion compared to PKR 1.19 trillion last year. Talking to a daily, KASB Securities Head of Research Yousuf Rahman said "Financing is being pulled out of the economy and being provided to the government."
He elaborated that the government's budgetary borrowing was on the rise mainly to pay interest costs or debt servicing of the historically high debt. "This is a non-productive expenditure."
Interest payments are predicted to rise to PKR 5.5 trillion (6.5 percent of Pakistan's GDP) in the current fiscal year, up from PKR 3.9 trillion (4.7 percent of GDP) in the previous fiscal year.
The hike of a cumulative 400 basis points in the central bank's key policy rate in March-April 2023 to 21 per cent has inflated the interest payments. The government's other budgetary expenditures include monthly pay and pensions, social spending and flood-related expenditures, the report said.
Besides, rising inflation was a leading factor behind the growth in the requirement for new financing by the government.
The increased bank financing for the government proves harmful to the economy as such funds should have been provided for productive activities.
Central bank data showed that bank credit to the private sector considered an engine of economic growth, dropped over fivefold in the period under review during the current difficult times. It clearly showed that businesses had been badly hit by the ongoing economic and political crisis, the report said.
According to the Ministry of Finance's latest monthly economic update and projection for April 2023, the performance of the large-scale manufacturing (LSM) sector remained weak, with a 5.56 percent contraction in the first eight months (Jul-Feb) of FY23. (Newsx)