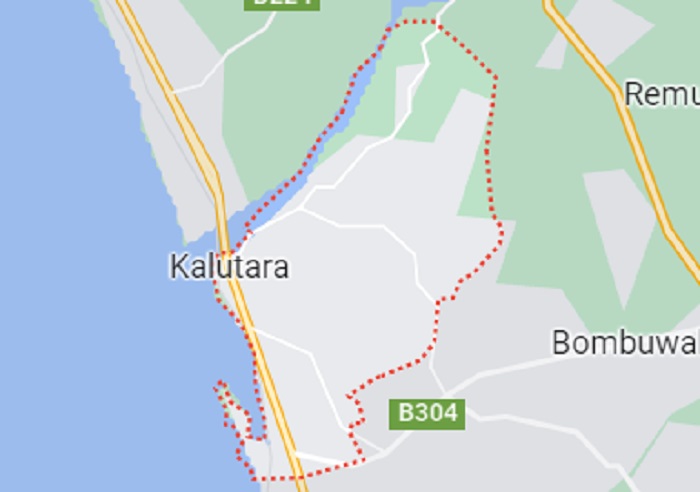 Another arrest has been made in connection to the recent death of a 16-year-old girl in Kalutara. 
The Police stated that the wife of the owner of the Kalutara hotel where the victim had stayed prior to her death has been arrested.
The woman has been arrested for not properly checking the identity of the girl before providing accommodation at the hotel. 
The 16-year-old girl was found dead on the railway tracks near the hotel premises during Vesak weekend.  
Investigations had revealed that she had been brought to the hotel by her friend and two other men, while the cause of her death is yet to be ascertained.
A couple and a man who had driven the vehicle that transported them to the hotel were arrested after surrendering to the Police. 
The chief suspect, who was last seen with the victim prior to her death, was arrested in Galle this week. 
The Kalutara Police is conducting investigations into the incident. (NewsWire)