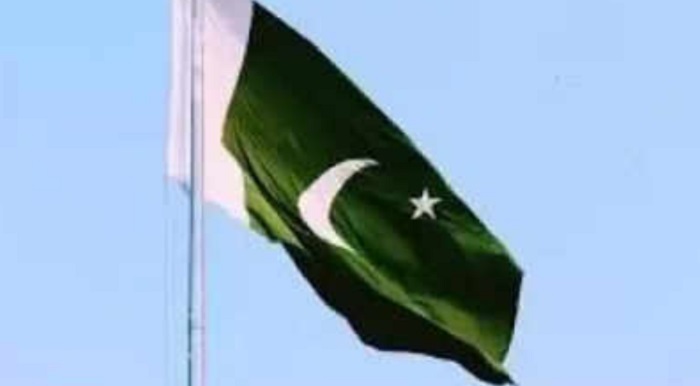 UN-banned global terrorist group Jaish-e-Mohammed openly solicited funds for jihad during Eid celebrations in Peshawar and other cities. A media agency reported that Pakistan had breached a key redline set by the FATF, the global anti-terrorist financing watchdog, that took the country off the graylist last year.
According to residents, Jaish-e-Mohammed members were allegedly demanding money for jihad in Kashmir and Palestine at Bagh-e-Naran on the outskirts of Peshawar in Khyber Pakhtunkhwa in April this year. Several Pakistani Twitter users have since pointed out that similar fundraising activities by extremist groups were also taking place in other regions. Many of them said that these fundraisers had been a regular feature in many mosques, sometimes under the protection of security personnel. The European Times reported other Twitter statements showing terrorist groups openly soliciting funds in mosques in Karachi.
Eid fundraising by Jaish-e-Mohammed proves that Pakistan has failed to fulfil its promise to FATF to reduce terrorist funding. According to European Times, in June 2021, FATF refused to take Pakistan off the graylist, citing laxity in taking action against proscribed terrorist groups such as Lashkar-e-Taiba (LeT), JeM and similar outfits.
The FATF said that despite completing 26 of the 27 tasks assigned to it, Pakistan's failure to complete the final task of indicting terrorists and terror entities means that it will not be taken off the list for now. The same group is now openly demanding money for terrorist activities. JeM was active even when the FATF exempted Pakistan from sanctions last year. A media agency reported that JeM carried out massive construction at its Jama-e-Masjid Subhanallah headquarters in Bahawalpur.
In its testimony before the FATF, Pakistan claimed that the JeM had been banned since 2002, within months of the group's attack on the Parliament House in New Delhi in 2001.
The group, with the assistance of the Pakistani military, had moved to Afghanistan to supplement the Afghan Taliban fighting the US-led forces. The United Nations Security Council (UNSC) monitored reporting in May 2022 that JeM operated eight training camps in Nangarhar, three under Taliban control. Jaish-e-Mohammed has a long-standing relationship with the Afghan Taliban. When JeM leader Masood Azhar was released after the Indian Airlines hijacking incident in December 1999, he was welcomed and given shelter by the Afghan Taliban leadership in Kandahar, The European Times reported. (Newsx)