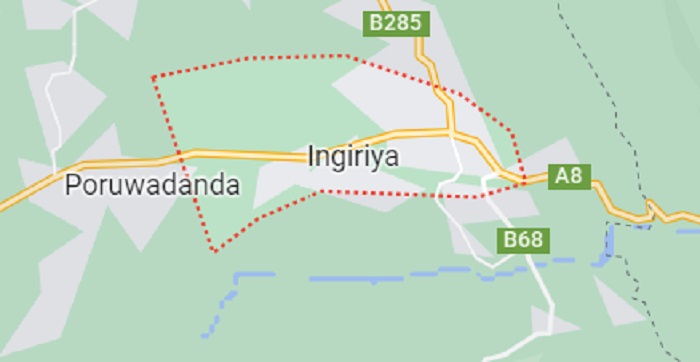 A 25-year-old woman is reported to have died while at her residence alone yesterday (11), the Ingiriya Police stated.
The deceased has been identified as a resident of Yahawatte in the Bodhinagala area.
She is reported to have been married a few months prior to her demise. 
Police investigations have revealed that the woman's husband had found her unconscious when he had returned home from work.
The husband had rushed her to the Ingiriya District Hospital where she was pronounced dead upon arrival.
The Police stated that there was an electric wire protruding from the wall of a room near where the woman was found unconscious.
Investigations are being conducted to ascertain if the woman had died due to a lightning strike due to the incessant weather.
A postmortem examination will be conducted to ascertain the cause of death. (NewsWire)