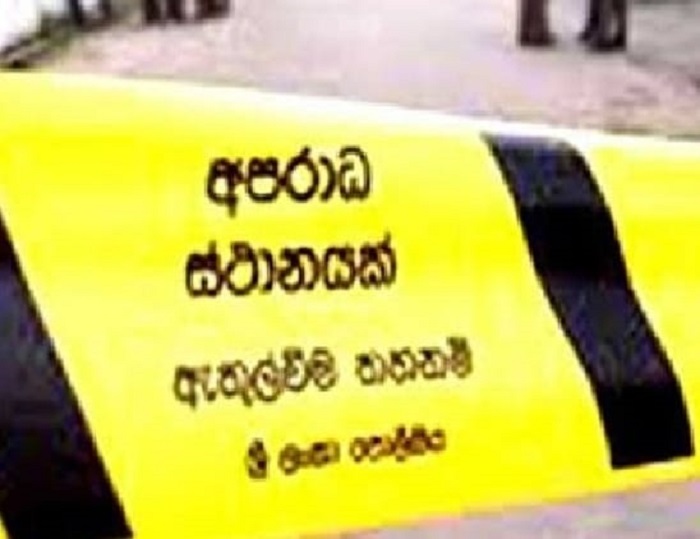 A 20-year-old youth has been injured after being shot during a Police raid on a house in the Periyacastle area in Mannar last evening (May 15).
The Police stated that a raid had been conducted by the Police Task Force (STF) to seize stocks of ICE based on a tip-off.
During the raid, the STF officers recovered 2 packets of ice and apprehended a 23-year-old suspect.
The Police stated that the suspect had called out for help while protesting his arrest by the STF officers during which a second suspect had ventured out of the house.
The second suspect is reported to have attempted to attack the STF officers with a machete, during which one officer had fired in his direction as a warning.
However, as the suspect continued to proceed the officer had fired again injuring the youth. The injured youth, who is a resident of Pesalai, has been admitted to the Mannar Hospital. 
The 23-year-old suspect, who is a resident of Erukkalampitiya, has been handed over to the Mannar Police for investigations. The Mannar Police is conducting further investigations into the incident. (NewsWire)