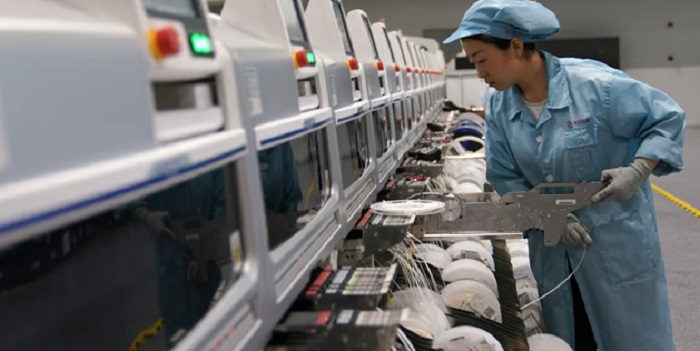 China's digital talent shortage is worsening as demand grows amid deepening economic restructuring, two recently released studies show.
Smart manufacturing sector job listings rose by about 54 per cent in 2022 from the previous year on zhaopin.com, a leading Chinese recruitment platform.
The supply shortage was worst in fields ranging from software engineering to electronics and automation, the company said in a report last week.
Read more: https://www.scmp.com/economy/china-economy/article/3218923/chinas-digital-talent-gap-widening-amid-hi-tech-smart-sectors-push-reports-say