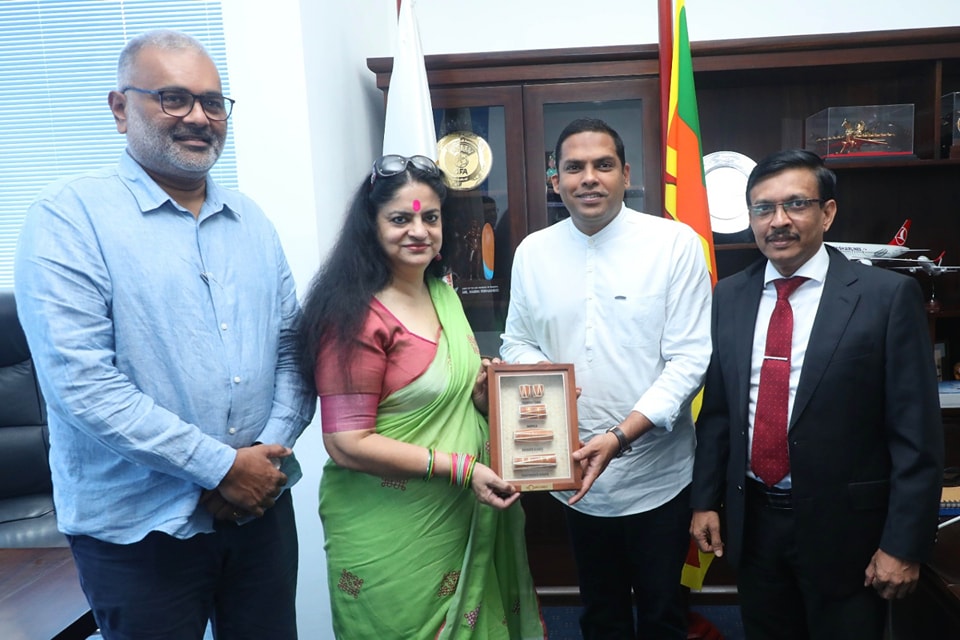 The Travel Agents Association of India (TAAI) will hold its annual convention in Sri Lanka in July, Minister of Tourism Harin Fernando announced.
Addressing the media, Minister Fernando stated that the 68th Convention of TAAI will be held from 06-09 July 2023 in Colombo.
The event will be hosted by Sri Lanka Tourism and handled by the Sri Lanka Association of Inbound Tour Operators (SLAITO).
Also speaking to the media, TAAI President Jyoti Mayal stated that it was an honour to rekindle the relationship with Sri Lanka and talk more about tourism between India and Sri Lanka.
"I feel Sri Lanka is an extension of India. Sri Lanka is so close in proximity that it could be a weekend destination for all our travellers. As the visas are very easy to procure for Sri Lanka, this is a huge opportunity to showcase Sri Lanka in all the ways it could be. There is actually a huge scope to enhance that," Mayal said.
Jyoti Mayal further stated that the event will host business sessions between both nations, with the participation of agents and all the stakeholders of  Sri Lanka. 
She further stated that TAAI will bring in 450 top Indian Travèl agents and 50 Travel Trade Media Personnel.
"Sri Lanka has everything to offer, including adventure tourism, wellness, conferences, weddings, and film and religious tourism," she said.
Jyoti Mayal added that discussions are also underway to create Sri Lanka as a hub to connect all other countries, pointing out that tourism drives the economy of a country, including India and Sri Lanka. (NewsWire)