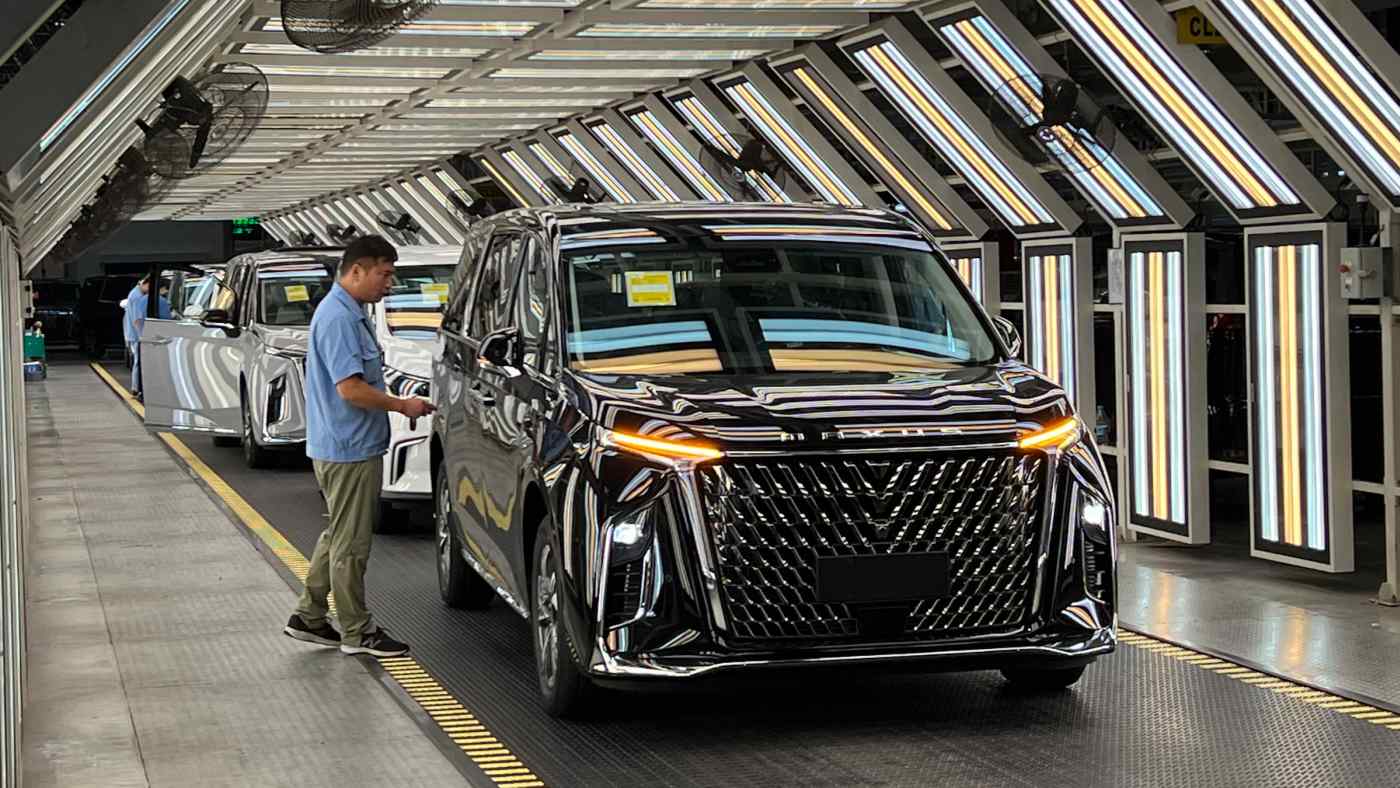 China said that it has become the world's biggest exporter of cars after overtaking Japan in the first three months of the year.
China exported 1.07 million vehicles in the period, up 58 per cent compared to the first quarter of 2022, the BBC reported.
At the same time Japan's vehicle exports stood at 954,185, after edging up 6 per cent from a year earlier.
China's exports were boosted by demand for electric cars and sales to Russia.
According to China's General Administration of Customs, the country exported 3.2 million vehicles in 2022, compared to Germany's 2.6 million vehicle exports.
China said that it has become the world's biggest exporter of cars after overtaking Japan in the first three months of the year. (ET)