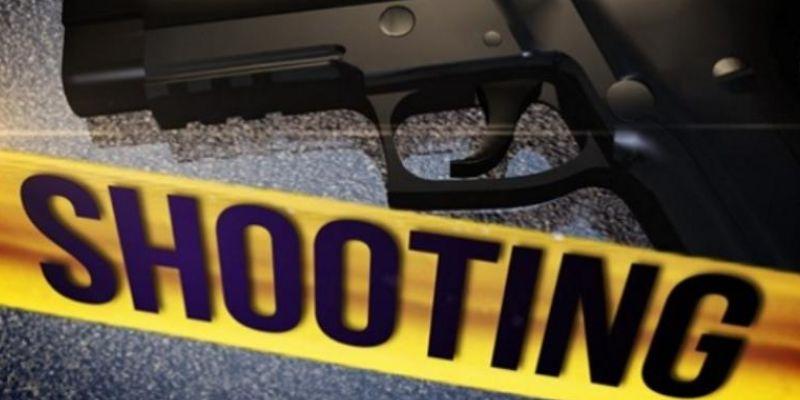 A 38-year-old man was reported dead in a shooting incident reported near the Polduwa Pansala in Habaraduwa today.
The Police stated a female, who has been identified as the wife of the deceased, has been hospitalised with injuries.
Preliminary investigations have revealed that the couple had been shot at while returning after dropping their child at school. 
Two gunmen on a motorcycle are reported to have opened fire at the couple who were travelling in a three-wheeler. 
The Police have launched investigations into the incident. (NewsWire)