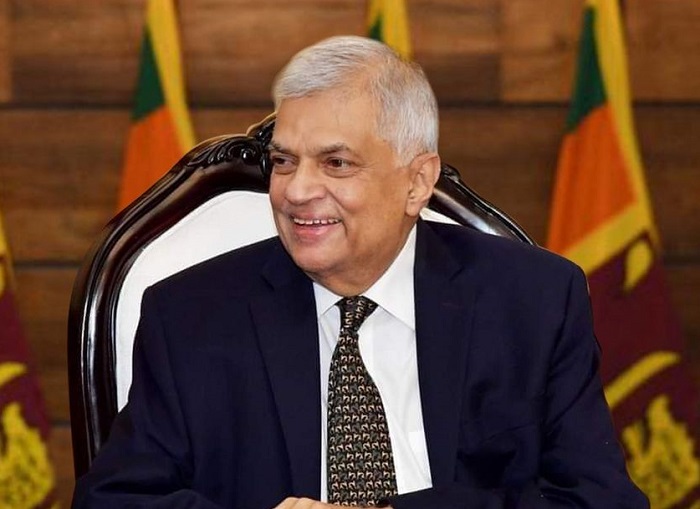 President Ranil Wickremesinghe met with several former state officials of Japan on Thursday (May 25) during his ongoing visit to the country, the President's Media Division (PMD) reported.
According to the PMD, the President met the former Japanese Prime Minister Yasuo Fukuda during a breakfast meeting in Tokyo this morning. 
The breakfast meeting was hosted by former Japanese Prime Minister Yasuo Fukuda together with the Japan- Sri Lanka Association.
The PMD further stated that President Ranil Wickremesinghe also met with former Japanese Prime Minister Yoshihide Suga today.
During the meeting, President Wickremesinghe highlighted Sri Lanka's economic recovery.
President Ranil Wickremesinghe has also invited Japanese investments to return to Sri Lanka.
The President is currently in Japan to address the 28th Nikkei Future of Asia Conference held in Tokyo. 
President Ranil Wickremesinghe left for Japan yesterday (24) and will conclude his visit on May 27, 2023. (NewsWire)