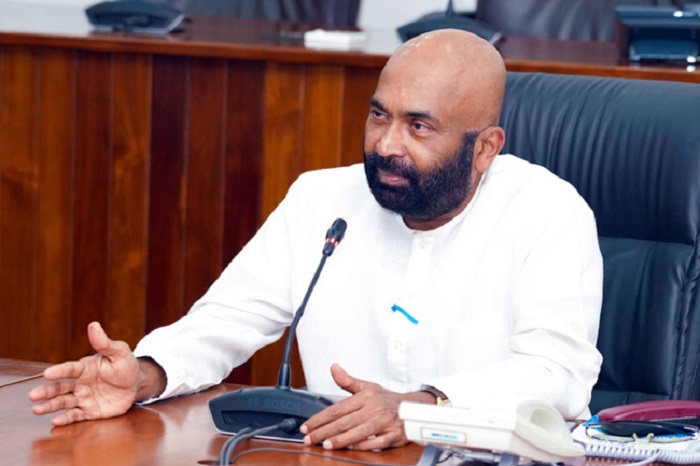 The latest report ranking Sri Lanka among the twenty poorest nations in Asia is based on facts from 2021, State Minister of Finance Ranjith Siyambalapitiya informed the Parliament on Thursday (25).
State Minister Siyambalapitiya stated that the report by Asia Foundation is based on GDP per capita as of 2021.
Stating that Sri Lanka had declared bankruptcy in 2022, he pointed out that in 2023, the country was on the path of gaining public finance stability.
The State Minister of Finance added that Sri Lanka is currently working towards strengthening its cash inflows while maintaining a primary account balance to overcome its economic crisis. 
His remarks come after the Asia Foundation in its latest report released by Yahoo Finance ranked Sri Lanka 17th among the 20 poorest nations in Asia. 
As per the report, to determine the poorest countries in Asia, data from Credit Suisse's Global Wealth Databook 2022 was analyzed. This database indicates the GDP per Adult in 2021.
The report on Sri Lanka indicates the nation's GDP Per Adult in 2021as $5,555.
"Sri Lanka, known officially as the Democratic Socialist Republic of Sri Lanka, is an island nation situated in South Asia. While Sri Lanka is classified as a developing country, it is currently facing an economic crisis characterized by the devaluation of its currency, increasing inflation, and a humanitarian emergency caused by a severe scarcity of essential goods. It is one of the poorest Asian countries based on GDP per capita as of 2021," the report added. (NewsWire)