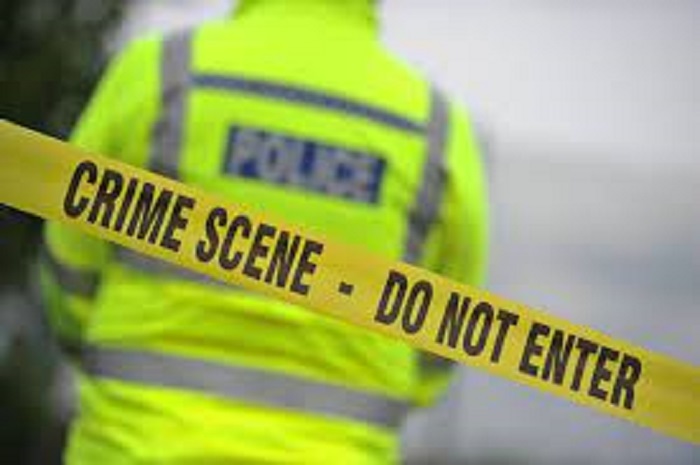 A Sri Lankan woman has died after falling off an apartment complex in Malaysia, it was reported.
The deceased has been identified as a 44-year-old resident of Kobeigane and a mother of one.
According to Ada Derana, the woman is reported to have died after falling off the apartment complex on Tuesday night (May 23).
Investigations have revealed that the woman had travelled to Malaysia on a tourist visa and had obtained employment.
She had travelled overseas for employment in December 2022 with the assistance of an employment agency in Ja- Ela. It has been found that the woman had paid a sum of Rs. 600,000 to a representative of the employment agency.
Further investigations have revealed that the victim had been handed over to a woman who operates an illegal employment agency in Malaysia and had been subjected to employment in multiple places without pay since December 2022.
On the day of the incident, the victim is reported to have contacted her son via a telephone call during which she had informed him that she cannot stay in Malaysia any longer as she was facing various issues. 
The body of the deceased Sri Lankan woman has been placed at the PPUM Hospital in Malaysia. (NewsWire)