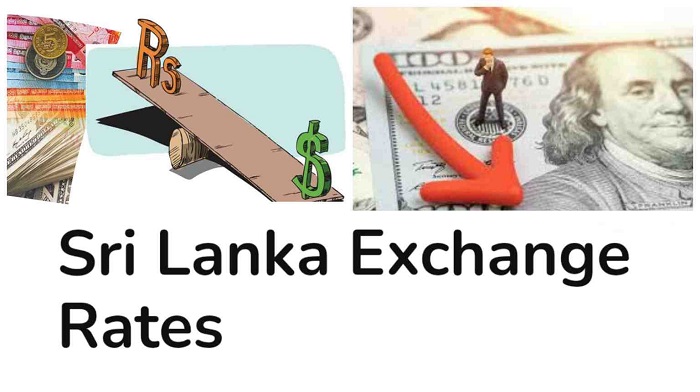 The Sri Lankan Rupee has significantly appreciated against the US Dollar at commercial banks in Sri Lanka today (May 29).
Last week, the Dollar rate which was Rs. 298 on Monday (22) continued to drop to reach Rs. 292 by Friday (26). The Dollar rate has further dropped today to reach the Rs. 280s range at a few banks. 
According to Peoples Bank, in comparison to last Friday (26), the buying rate of the US Dollar has reduced from Rs. 292.93 to Rs. 287.09, while the selling rate has also dropped from Rs. 308.68 to Rs. 302.53.
At Commercial Bank, the buying and selling rates of the US Dollar have reduced from 292.74 to Rs. 287.03 and from Rs. 305 to Rs. 300, respectively. 
Sampath Bank reports, the buying rate of the US Dollar has reduced from Rs. 295 to Rs. 290, while the selling rate has dropped from Rs. 307 to Rs. 302. (NewsWire)