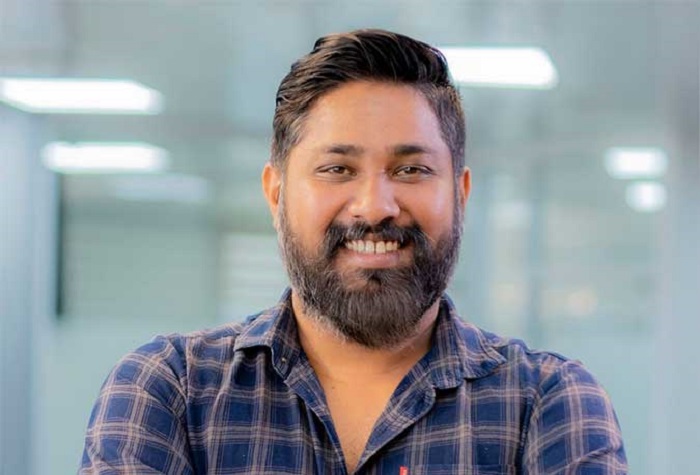 Bruno Divakara, the owner of the YouTube channel 'SL-Vlogs', has been remanded until June 07, 2023.
He was arrested by the Criminal Investigations Department yesterday (May 31) in connection to the controversial stand-up comedy show of Nathasha Edirisooriya. 
Earlier, Nathasha Edirisooriya was arrested and remanded until June 07th for having made derogatory comments on Buddhism during her show. 
Bruno Divakara has been arrested for having shared video footage of the show on his YouTube channel 'SL-Vlogs', which went viral on social media.
He was apprehended by the Criminal Investigations Department after being questioned for over eight hours yesterday. (NewsWire)