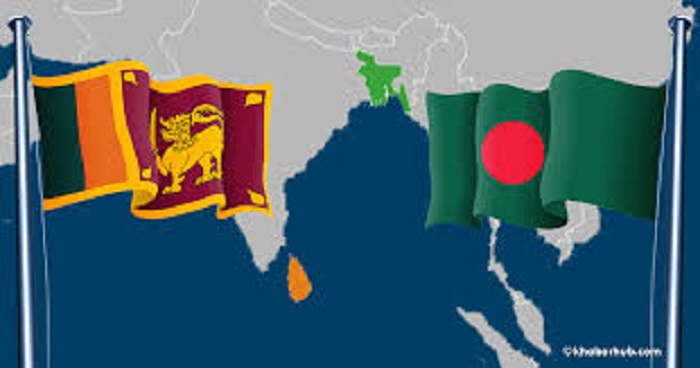 Sri Lanka will settle the USD 200 Million loan from Bangladesh this year, Governor of the Central Bank of Sri Lanka (CBSL) Dr. Nandalal Weerasinghe said on Thursday (June 01).
According to the Central Bank Governor, Sri Lanka is expected to settle the loan from Bangladesh in August or September.
In April 2023, Bangladesh extended the repayment period of Sri Lanka's $200 million loan it had given, by six more months.
The extension was granted after the Sri Lankan Central Bank sought time from Bangladesh to make the first instalment of the $200 million credit by March this year, hoping that it would be able to restructure its debt by then.
Speaking at the 2023 Spring Meetings of the World Bank Group and the International Monetary Fund (IMF) in Washington, Bangladesh Bank Governor Abdur Rouf Talukder revealed at the time that Sri Lanka sought six more months for the repayment.
Talukder further elaborated that Sri Lanka had agreed to make its first instalment by August this year and another instalment by September.
Sri Lanka currently is engaged in debt restructuring after facing its worst economic crisis since independence in 1948. 
Dr. Weerasinghe assured today that Sri Lanka will settle the USD 200 Million loan from Bangladesh this year as agreed. (NewsWire)