MullenLowe Group Appoints Sabry Haniz as Vice President & Director
June 1st, 2023 – Sri Lanka's largest marketing communications group, The MullenLowe Group (MLG) launches LoweMedia on the 1st of June. LoweMedia becomes the 7th independently managed strategic vertical following the formation of the group's six other strategic verticals. Today, MLG consists of MullenLowe (Mainstream advertising), LoweDigital (Social, Content and Paid Media) LoweActive (Brand Activation), LoweTech (Martech Services & Digital Commerce), LoweLintas (Mainstream advertising for Conflict Brands), and LowePublic (Public Relations). The group is set to launch its 8th strategic vertical LoweGo at the end of the year.
With the launch of LoweMedia, MLG completes the full circle of offerings for marketing services for brands aspiring for relevancy in challenging market conditions but above all consistency through the multiple channels of communications. All MLG's verticals are independently managed, with the flexibility to function as a hyper-bundled offering to activate any single or multiple platforms to channel engagement with a single focus of creating some of the most endearing creative propositions that are consistent with its brand purpose.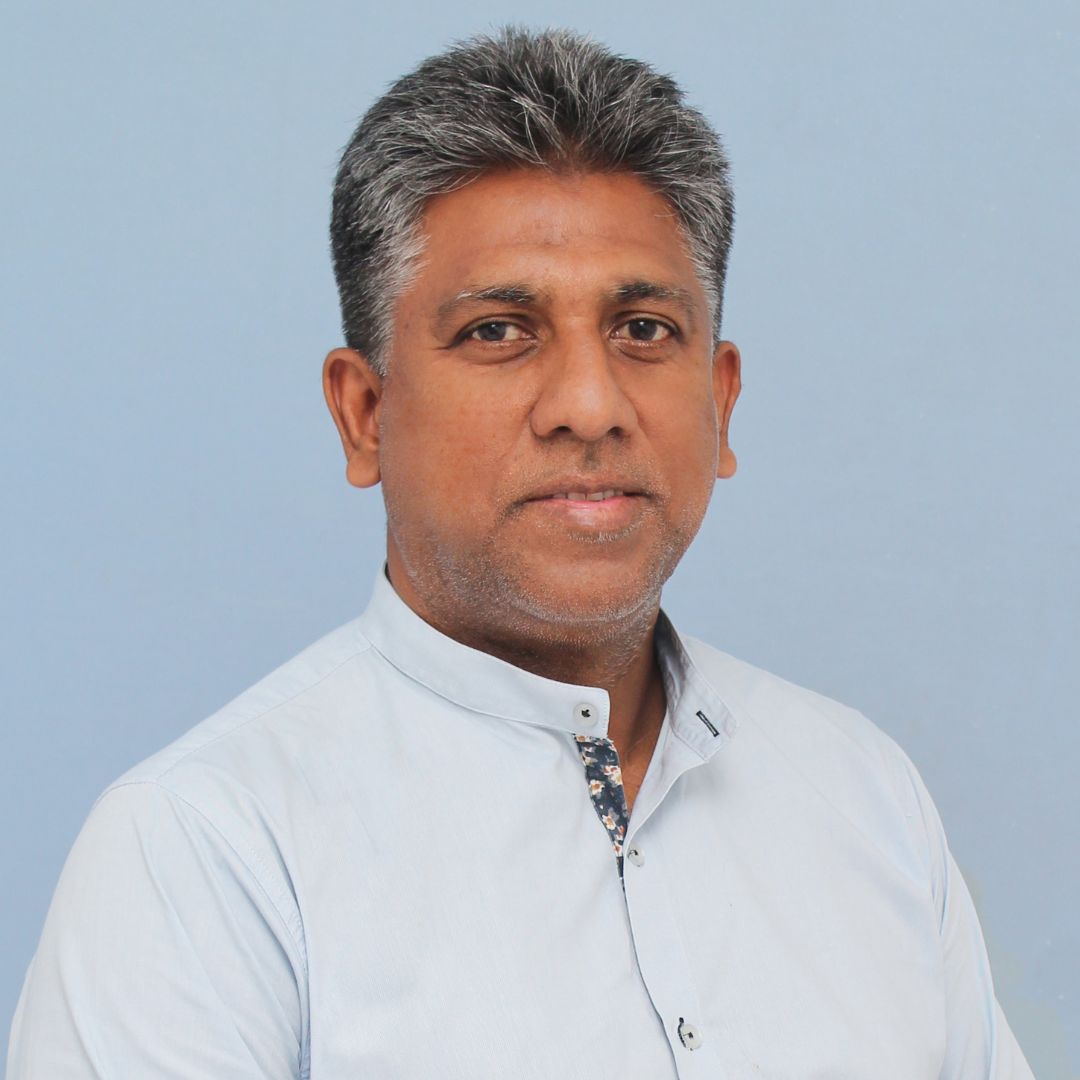 Image 1: Sabry Haniz, Vice President & Director, LoweMedia
Sabry Haniz joins The MullenLowe Group as Vice President & Director of LoweMedia. Sabry is one of the country's most accomplished strategic media specialists who possess a wealth of experience with a strong entrepreneurial mindset. He rose from the ranks at JWT's media department to lead it and then became its architect to form WPP's Mindshare, Wavemaker and subsequently launching GroupM Sri Lanka, which undoubtedly became the country's largest media powerhouse.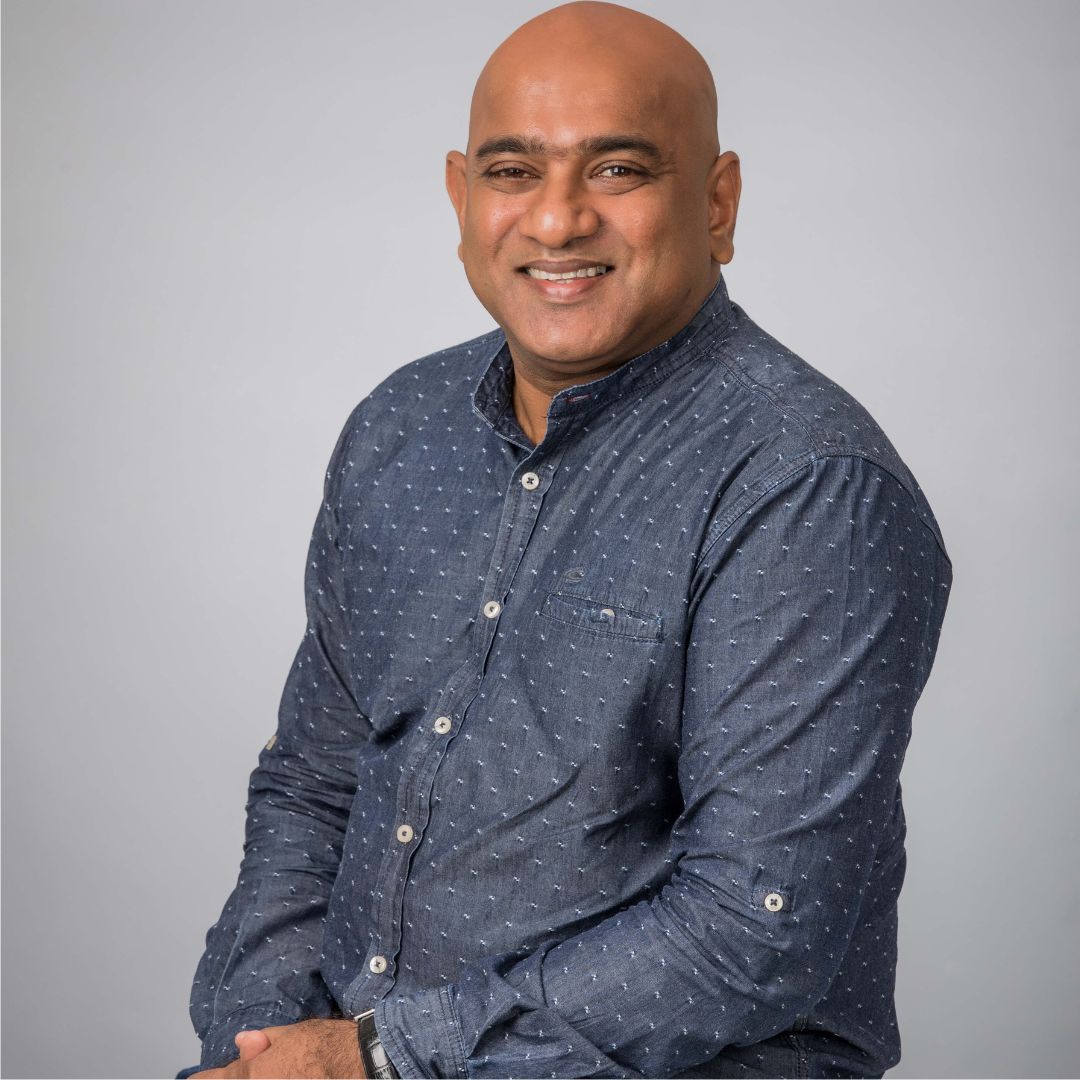 Image 2: Thayalan Bartlett, Chief Executive Officer, The MullenLowe Group in Sri Lanka
Thayalan Bartlett, Chief Executive Officer of The MullenLowe Group in Sri Lanka said, "The launch of LoweMedia was set back by three years due to the pandemic and the economic crisis. Although we are still not out of the woods economically, we have always been bullish about the future in which technology will play a big part. I am finally pleased to get this off the ground with Sabry at the helm. I have worked with Sabry before, and we are fortunate to be working together again to transform the industry's lagging media offering which has been bogged down by rates making it a commodity that has taken precedence over creativity and innovation with technology being mere sideshow. Whilst rates are a critical aspect, media efficiency cannot be solely measured by it."
LoweMedia is set to change this paradigm so that brands get more than the ROI (Return of Investment) they expect but more importantly, get an ROI which we call "Relevancy of Investment" that it's truly capable of. The MullenLowe Group's success has largely been to making fundamental changes in its business approach and will do the same with LoweMedia. This new media vertical is building a media model ground-up where technology and the human spirit will collaborate to make LoweMedia a formidable place for brands, that have a "future mindset".
The MullenLowe Group (MLG) is one of Sri Lanka's largest marketing communications groups. The company, which until recently was owned by the US-based Interpublic Group (IPG) and transitioned to local ownership, is a full member affiliate of MullenLowe Worldwide and part of a network of 95 global offices across 65 markets. MullenLowe Worldwide employs, 6400+ people around the world with the Sri Lanka office alone staffing close to 90 employees and is set to expand further. The Sri Lanka Office is well represented across categories covering FMCG, Banking & Finance, Insurance, Leisure, Mobile & Broadband, Fintech, Enterprise Solutions, Milk based foods, Beauty & Personal and Home Care, Carbonated, Energy and Fresh Drinks, Packaged Foods & Biscuits and Sanitary Pads to name a few. This extensive portfolio comes together to dominate 80% of the top 10 and 50% of the top 20 advertised categories in the country. By the sheer representation of diverse industries, the Group draws on a vast amount of category knowledge making it the most influential brand communications group in the country.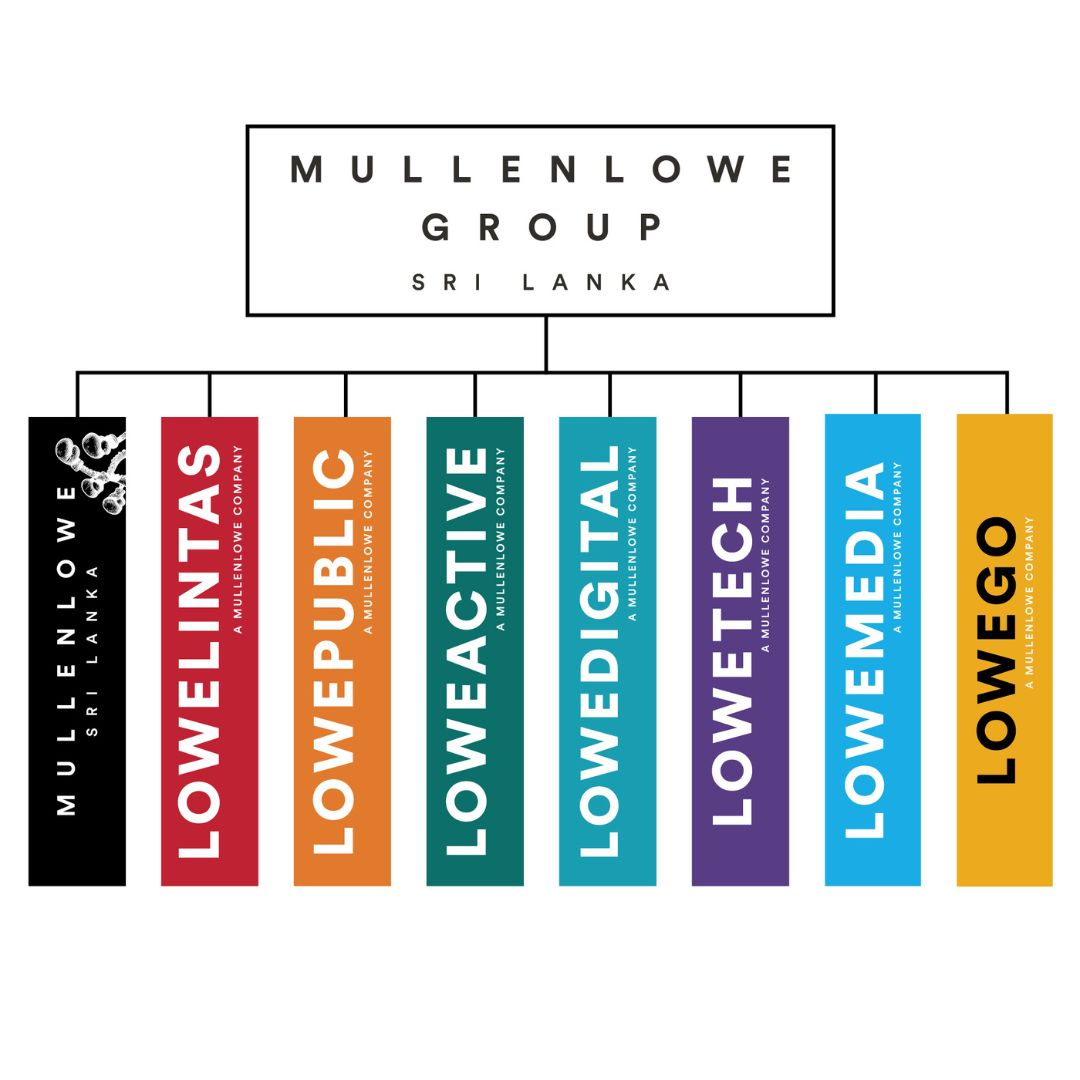 Image 3: The strategic verticals of the MullenLowe Group in Sri Lanka