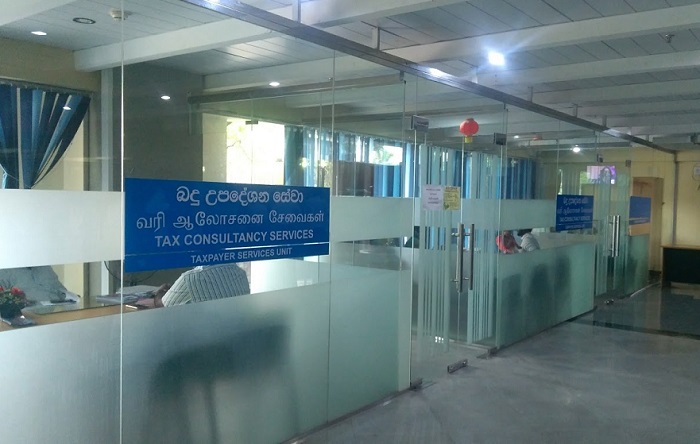 The requirement for individuals aged 18 years to register with the Department of Inland Revenue does not mean they will be charged taxes, State Minister of Finance Ranjith Siyambalapitiya said. 
The State Minister of Finance explained that the registration of the said individuals is required for the distribution of Welfare Benefits under the income tax account. 
"It was proposed in the Budget 2023 to ensure all above the age of 18 years open an account with the Department of Inland Revenue. This does not mean that the government will charge tax from all of these individuals," he said. 
State Minister Siyambalapitiya further said that the government makes decisions on government benefits for individuals based on details on the tax account.
Through this gazette, we have extended an invitation to the prominent classes who are known to be able to pay taxes in this country to open a tax file from June 01, 2023, he added. (NewsWire)