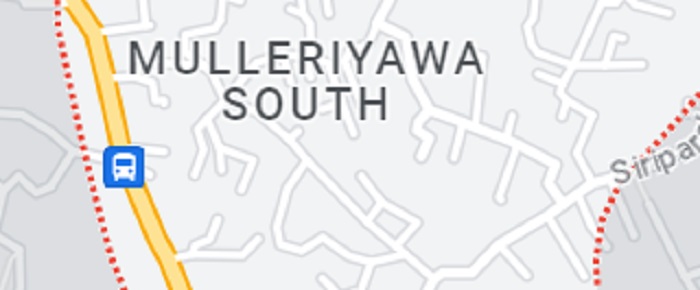 The body of a five-year-old child with wounds believed to be from broken glass pieces has been recovered from the Halbarawa area in Mulleriyawa last evening.
The Police suspect that the injuries are from glass shards from a broken bottle.
The Police stated that the Mulleriya Police had found the body at a construction site after receiving information via the police emergency hotline 119.
The deceased has been identified as a 05-year-old resident of the Malambe area in Halbarawa. 
Investigations have revealed that the child was in the custody of his grandparents, as his parents are separated and the mother is employed overseas.
The Magisterial Inquiry and examination by the judicial medical officer have been completed at the location. 
The body of the child has been placed at the National Institute of Infectious Diseases (IDH) for postmortem examination. (NewsWire)