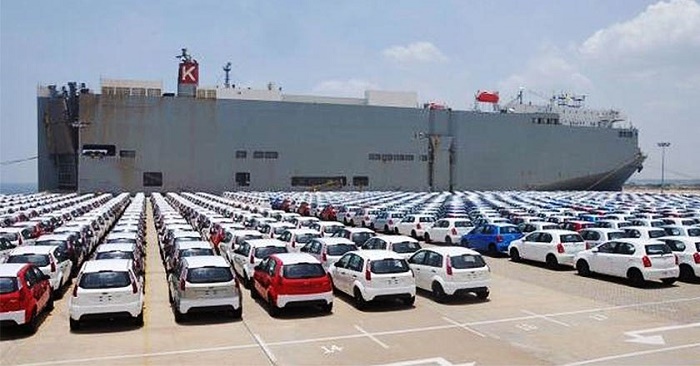 One in five Sri Lankans has reportedly imported a vehicle within the last five years, State Minister of Finance Ranjith Siyambalapitiya said. 
Speaking in Parliament today (09), the State Minister said that 75% of these vehicles had been imported via bank loans. 
State Minister Siyambalapitiya further stated that the government expects to introduce in the future the payment of taxes for vehicle importation in Dollars. 
He added that 2,498,714 vehicles had been imported to Sri Lanka between 2015 to 2020. 
The number of vehicles imported per year is as follows: 
2015 – 652,446 vehicles
2016 – 466,986  vehicles
2017 – 448,320 vehicles
2018 – 496,282 vehicles
2019 – 332,452 vehicles
2020 – 102,228 vehicles (NewsWire)