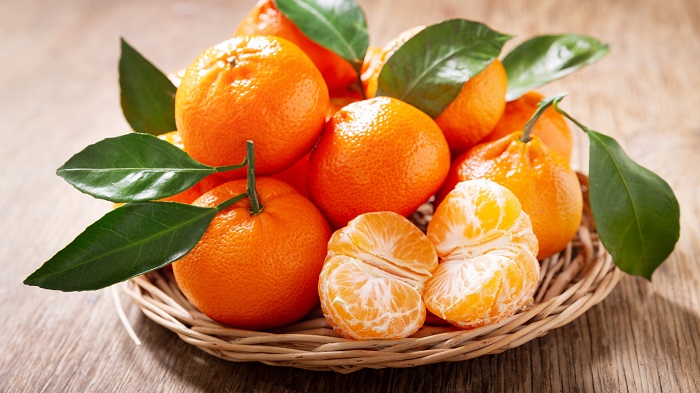 The Ministry of Agriculture has decided to provide financial assistance for the cultivation of mandarin oranges in the lower areas of the Kandy, Nuwara Eliya, and Badulla Districts. 
The decision was taken during a discussion held at the Agriculture Ministry on utilizing the funds allocated in the 2023 budget for new cultivation projects.
Minister of Agriculture Mahinda Amaraweera pointed out the huge local demand for mandarin oranges as well as the large expenditure drawn due to the annual importation of the fruit from foreign countries.
"In 2022, nearly 2,407 metric tons of oranges were imported for a sum of Rs. 496 million. In 2019, nearly 7,773 metric tons were imported for Rs. 949 million. In this way, Rs. 670 million and Rs. 735 million have been spent in 2020 and 2021, respectively," he revealed.
Minister Mahinda Amaraweera said out of the imported oranges most are found to be mandarin oranges, which could be cultivated in Sri Lanka. 
He further stated that research conducted on the cultivation of mandarin oranges in Sri Lanka has been successful, adding that the lower areas of Badulla, Nuwara Eliya and Kandy districts have been identified as areas with a suitable climate for the cultivation of mandarin oranges. 
A project report related to mandarin orange cultivation has been submitted and the Minister has instructed the officials of the Department to take steps to establish the cultivation zones in Kandy, Nuwara Eliya and Badulla districts within this year. (NewsWire)