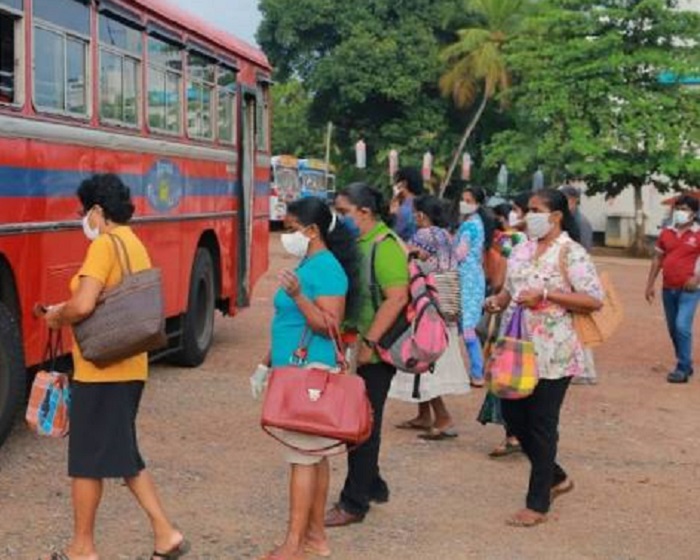 Minister of Labour and Foreign Employment Manusha Nanayakkara has called for reforms related to the female workforce in order to reduce the gender gap. 
Taking to Twitter, Minister Nanayakkara revealed that Sri Lanka's female workforce participation is nearly 33%.
He pointed out that Sri Lanka ranks 20th in the world with regard to the gender gap. 
The labour law reforms currently being discussed focus on increasing female participation by removing nighttime restrictions, and providing part-time and flexible jobs, the minister said. 
Minister Manusha Nanayakkar added that a quota must be allocated for women for jobs traditionally performed by men. 
The Ministry of Labour is currently working on reforms to Sri Lanka's Labour Laws. 
A summary of the proposals received so far for a new unified labour law system is expected to be presented to the National Labour Advisory Council on June 14. (NewsWire)