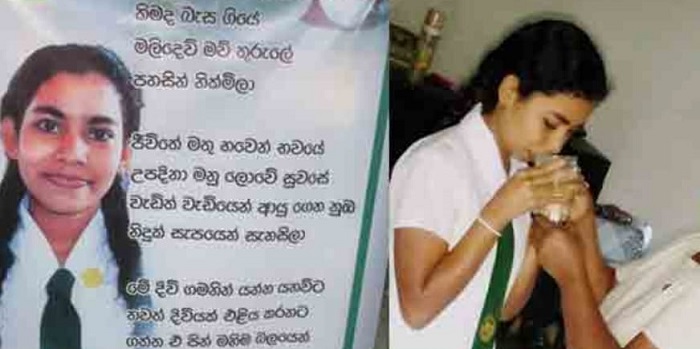 A 19-year-old school student, whose organs were donated after dying due to a sudden illness in March this year, is reported to have obtained distinction passes in the 2022 GCE Advanced Level Examinations.
According to media reports, as per the recently released results of the 2022 GCE Advanced Level Examinations, the girl had obtained 3 A passes in the Commerce Stream.
She is ranked 176 in the Kurunegala District and 2256 in the islandwide rankings. 
The girl, a resident of Kurunegala, had suddenly fallen ill and died, after which her organs had been donated to seven persons. 
Her heart and lungs had been transplanted to one patient, while her two kidneys had been provided to two other patients.
The liver and eye membranes taken from her have been given to three other people. (NewsWire)