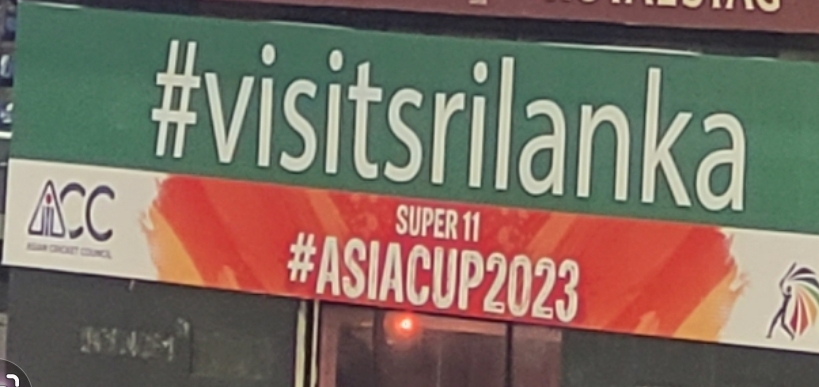 Tickets for the final match of the Asia Cup 2023 are now on sale.
The public can purchase the tickets by visiting https://pcb.bookme.pk
Also, tickets can be purchased through the following ticket counters:
SLC Counter at Vidya Mawatha, Colombo
RPICS Counter (Gate Number 6)
The counters will be open from 9 a.m. to 6 p.m. daily.
The finals of the Asia Cup 2023 will be played on September 17, 2023, at the RPICS in Colombo.