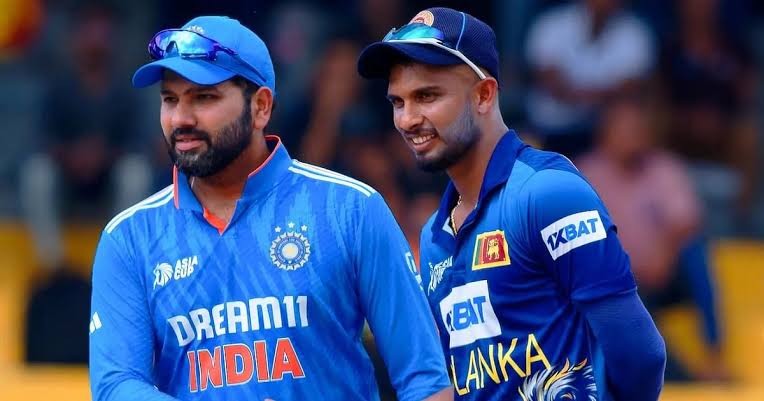 Tickets for the finals of the Asia Cup 2023 have been sold out.
Hence, the public is advised not to arrive at ticket counters or the ground to purchase tickets to watch the epic final between Sri Lanka and India.
The ones who have purchased tickets to watch the final are advised to arrive early in order to avoid congestion.
The gates at RPICS, Colombo, will be opened at 12 p.m. today for the public with tickets to enter the ground.